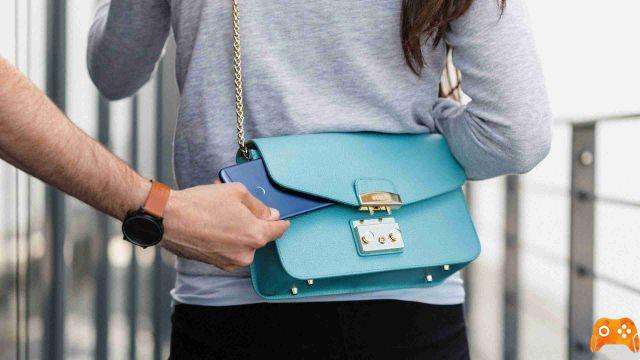 If your Android smartphone is stolen, you will need a way to get it back. Here are the best Android anti-theft apps.
Find my Google device
Find My Device is Google's built-in anti-theft app on Android. It allows you to remotely lock the phone, log out of the device and wipe its contents. You can also see your phone's location on a map and call it via the app.
If you lock your phone remotely, you can write a lock screen message that your device will permanently display until you turn it off.
Find My Device is enabled by default, but it's a good idea to make sure you haven't accidentally turned it off. To check the status of Find My Device, go to Settings> Google> Security and tap Find My Device. Slide the switch at the top of the window to the On position if the feature isn't active.
There are two ways to access the Find My Device features: via the Find My Device website or the smartphone app on the Google Play Store.
Cerberus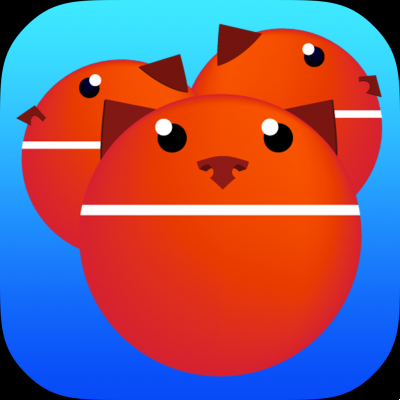 Cerberus has a rich feature set. The three main ways Cerberus protects your device are remote control via the web portal, remote control via text message, and automatic alerts.
The app can locate and monitor the phone, lock the device, trigger an alarm on the phone, load call logs, and clear internal and external memory.
Cerberus will also help you ensure that anyone who steals your phone gets into trouble with the law. It can secretly take photos and record videos of anyone who has your device in hand, then upload them to the cloud for you to see. You can even record audio from your phone's microphone.
To use Cerberus, you will need to download the APK directly from the official website.
You can take advantage of a seven day free trial. After that you will have to pay the subscription fee.
McAfee
McAfee is best known for its antivirus apps, but the company's Android app also includes anti-theft features.
Specific anti-theft features include device lock security, an anti-theft camera, and app uninstall protection. If someone enters the wrong PIN code three times, the phone will lock until you enter the master password and take a snapshot of the offender.
McAfee Mobile Security also has a Find My Phone feature. You can see your phone on a map, sound an alarm remotely and get step-by-step location tracking.
The app is available for free.
CrookCatcher - Anti Theft
CrookCatcher is designed to help you get your phone back, but also to give you the satisfaction of catching a thief in action in real time.
When someone tries to unlock your phone with the wrong code, they will take a photo of the person and immediately email it to you. The email will contain the image, GPS coordinates and accuracy, an estimated street address and a map.