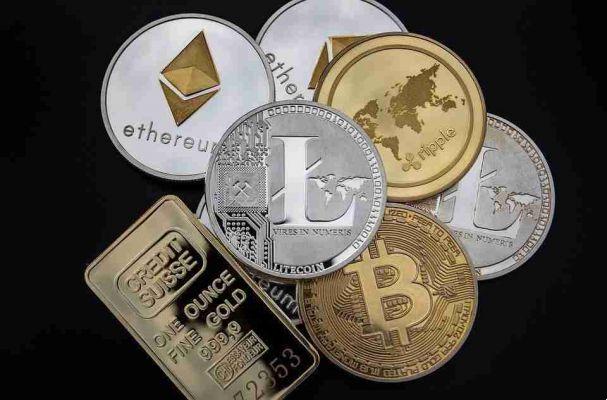 Here is a list of the best cryptocurrency apps for novice traders and why you should consider each one.
Best cryptocurrency apps
Even if you have no experience with cryptocurrency, the apps on this list will help you buy and sell tokens, manage your wallet, and keep your investments safe in a digital wallet. Each app has advantages and disadvantages, so get an idea of ​​what you want to achieve and choose the right one.
Gemini
Gemini allows you to trade several dozen cryptocurrencies and its reliability has earned the trust of new traders around the world. Gemini has also developed other features that make it more than just a trading platform.
Founded in 2014, Gemini is one of the most established digital asset exchanges in the United States and is known for its security. The platform has never been hacked and is one of the only fully regulated exchanges in the United States