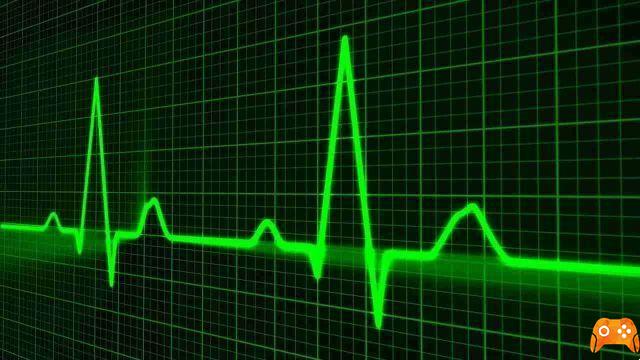 These apps for Android and iOS will help you keep an eye on your heart rate while exercising.
It is important to monitor your heart rate, especially when exercising. Most people focus on calories and weight without considering heart rate to determine how much energy they use per session. Heart rate monitoring apps help you know how fast your heart is beating and if you are training at the right intensity.
Best heart rate monitoring apps
Here are the best heart rate apps you can use on Android and iOS smartphones for your next training session.
Immediate Heart Rate
The app starts with clear instructions on using the app to monitor your heart rate. By gently placing your finger on the camera lens, it can begin to detect your pulse.
The statistics are displayed immediately after the heart rate detection is complete. With age and gender details, they can better calibrate your beats per minute. Whether you want to manage your stress or live a healthy lifestyle, this app will show you how your heart is progressing towards your goals.