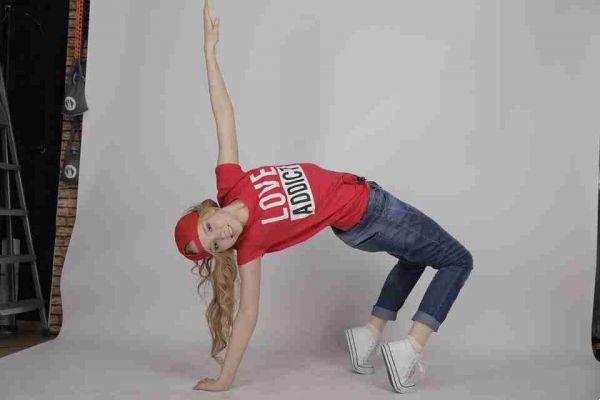 Whether you want to become a serious dancer or just start a fun hobby that will keep you fit, these Android and iOS apps are a great place to start.
Are you interested in dancing? Dancing is a great hobby to get into, but it can seem daunting. You may think you need to spend a lot of your time and start a daily routine, but that's not the case.
It's a fun activity that you can do at your own pace and these apps will be just what you need to help you enter the world of dance.
Best apps to learn to dance
STEEZY
STEEZY is a dance studio app created for anyone wishing to enter the world of dance. It offers classes for all levels of dance and a large variety of styles including hip-hop, k-pop or more traditional options.
The app has recruited over a hundred dance instructors and offers over a thousand lessons. With that, you might assume that the phrase "quantity over quality" fits STEEZY, but you'd be wrong, as the instructors are all professionals with a range of results.
The app gives you a variety of options when it comes to how you want to attend classes: you can use your camera as a virtual mirror to dance alongside your instructor or choose various angles from which to watch the instructor. STEEZY focuses on making your online experience equivalent to a real dance class.