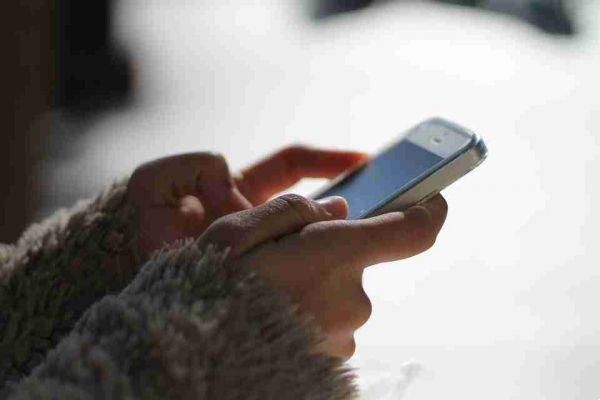 Do you want to share your phone screen on Android or iPhone? These apps allow you to share your screen with anyone.
Screenshots are great for sharing a quick snapshot of what's on your phone screen. But screenshots aren't enough in more challenging scenarios like troubleshooting, creating instructional guides, or collaborating with distant friends.
Fortunately, real-time screen sharing tools aren't limited to just desktop computers. You can easily cast your phone screen to someone else. Here's how to share your phone screen and the best screen sharing apps for Android and iOS.
Zoom - the best screen sharing app
Since experiencing impressive growth since its launch in 2013, Zoom has become the most widely used video conferencing tool, with the word "Zoom" now used as a synonym for video calling.
Zoom is considered the best mobile screen sharing app because it works on all operating systems, both desktop and mobile, and allows attendees to connect directly to a Zoom meeting using their web browsers.
However, screen sharing features depend on the plan. Only the host can share their screen on basic Zoom accounts, while any attendee can share their screen with Zoom Pro, Business, and Enterprise accounts, as allowed by the host.
In the past, only one participant at a time could share their screen in Zoom. Multiple users can now share the screen at the same time; however, only hosts using a Zoom desktop client can allow this feature.
This can be useful if you need to compare materials and documents side by side, and works best if you're using a dual monitor screen.
Zoom is the preferred screen sharing app for Android and iOS because, in addition to screen sharing, it comes with other great group conferencing features such as workgroups, hand raising, annotations, remote desktop control, and a large list of third party integrations.