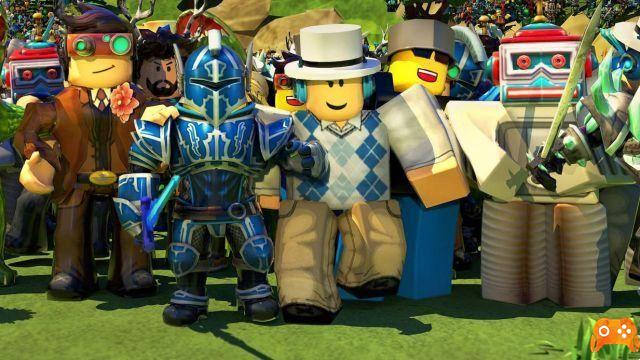 The Roblox gaming platform is an absolutely unique product of its kind, and in the course of its now 15 years of life it has evolved into what is now a sort of fusion between social network and programming tool.
Within the Roblox platform, in fact, it is possible to spend your time alone or with your friends by playing and testing the numerous Roblox minigames created by the community thanks to the development tools provided by Roblox itself. And it is precisely at this point that the discourse relating to the price that must be paid to play Roblox reconnects.
Assuming that the Roblox platform is itself a completely free tool, which can be downloaded at no cost on PC, Xbox One and iOS and Android mobile devices, it is necessary to point out that within the game you can buy with real money and then spend a virtual currency called Robux. Through the use of this currency you will be able to get access to all the activities and mini-games that require the payment of a certain amount in order to be used: each creator of content in Roblox will be able to decide whether to share their creations for a fee, for a figure that can range from 25 to 1000 Robux per person, or for free.