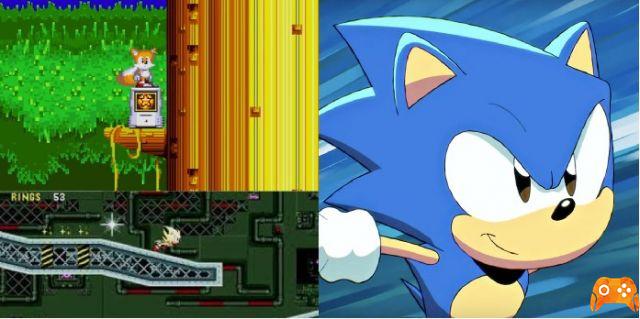 ---
The North American division of SEGA and the publisher Gamefam join forces to expand the creative multiverse of Roblox by bringing the arcade racing experience of Sonic Simulator.
The game is available starting today, Wednesday 12 April, on Roblox platform and marks the official entry of the famous blue hedgehog into this videogame dimension. In describing this new arcade experience, the authors of Sonic Simulator invite fans of the genre to participate in the challenges offered by the "fastest game of Roblox".
The title boasts numerous levels inspired, of course, by the virtual worlds explored by Sonic The Hedgehog in his more than thirty years of videogame career on SEGA consoles and on the most disparate platforms. Players can level up and race through unique worlds to compete with friends and acquire special rewards, such as stat boosts and new appearances for Sonic. Gamefam's declared intention is to integrate gods on a weekly basis unpublished contents and offer additional incentives to enthusiasts through skins exclusive to Sonic to be unlocked when the game receives 10.000 "Likes" on social media.
At the bottom of the news you will find the shots that immortalize the levels of Sonic Speed ​​Simulator in Roblox. Meanwhile, the community debate continues on the net related to the appearance of a job advertisement that seems to presage the possible arrival of Roblox on PS4 and PlayStation 5.