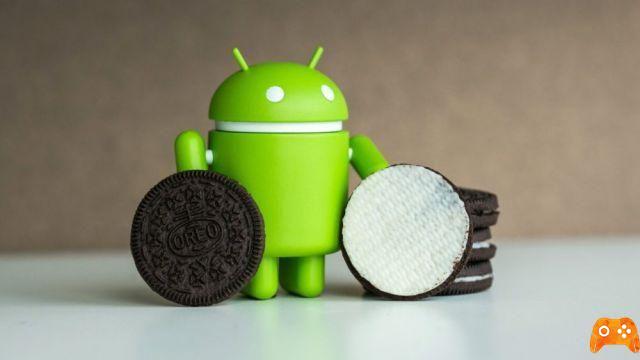 Download Android 8.0 Oreo Emoji for WhatsApp. How to install Android 8.0 Oreo Emoji on Whatsapp. Google launched the new version of Android, Android 8.0 Oreo on the eve of the last solar eclipse in the United States of the last 100 years. This occasion made it even better for the company to announce the name of the next version of Android which is Oreo.
Do you know the reason for this name? Because Oreo looks a lot like the sun when the full moon covers it during the solar eclipse. It also takes a little imagination eh eh eh! Now that the new version of Android, Android Oreo has been released by the company for Pixel and Nexus devices, and you expect the update to reach your device very soon as well.
But we all know that it takes some time, the first phones will be updated in the first quarter of 2018, this means that our phones will not be able to use all the great new features of Oreo until before 2018.
One of these features that I told you about is the updated Emoji package which is available in the latest version of Android. Now, just in case you wish download and install the new Android Oreo Emoji Pack on your phone running Android 7.1 Nougat or lower, you can do it from here. So let's see how to download Android Oreo Emoji Pack for Whatsapp.
Download Android 8.0 Oreo Emoji for WhatsApp
I invite you to read: How to delete Whatsapp message after sent
First, you will need to download this WhatsApp theme from here.
Now, to apply this theme, you need to download the theme manager from the Google Play Store.
This topic was developed by arnabJ, a famous senior XDA developer and was distributed free of charge.
If you like his work and want to contribute, you can do so by visiting the source link below to give him a small $ 1 contribution to support his work.
Source: XDA-Developers
Further Reading:
How to use iMessage (Memoji) stickers in WhatsApp
Memoji on WhatsApp, how to use them on all devices
Best WhatsApp emoticon apps
How to use WhatsApp on your Apple Watch
Five apps to create emojis with your face on Android