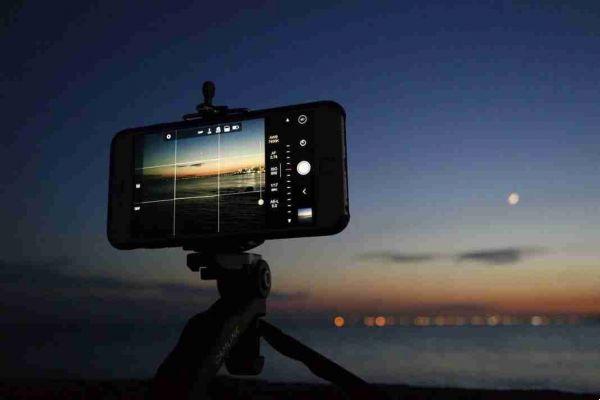 Edit iPhone Photos best photo editing apps for iOS. It takes little to turn a washed-out photograph into a masterpiece.
In this article we will show you the best ones photo editing app and make your shots even more beautiful.
Some of these apps are free and others for a fee but I assure you that the free ones listed offer a unique editing experience by improving and adding effects to your shots in a simple and intuitive way.
These photo retouching apps will help you improve a bad shot or, if not, enhance the portrait motif even more.
Ok here is the list of the best applications of photo edits your iPhone.
Photo Editor iPhone best apps
Snapeseed (Gratis)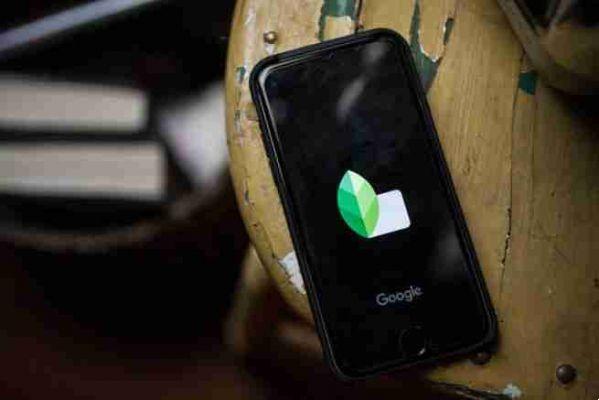 Created by Google, this app does everything you need, and is incredibly simple to use but very powerful. It offers manipulation crop tools, but what it excels at is the advanced controls, including: Correction, Brush, Outline, HDR, Perspective, and the gorgeous Atmosphere filter.
Download it immediately, and for free, from this page of the App Store.
VSCO (Free)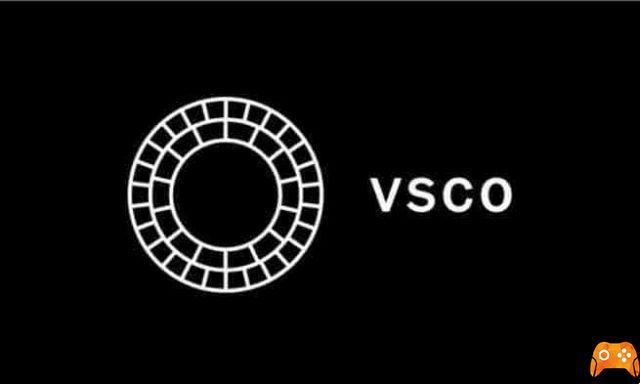 Advanced controls, high-quality presets and desktop-class editing, plus built-in community and social features. VSCO offers over 100 presets for your photographs, and the number continues to grow. You can find it for free on this page of the App Store.
Superimpose (1,99€)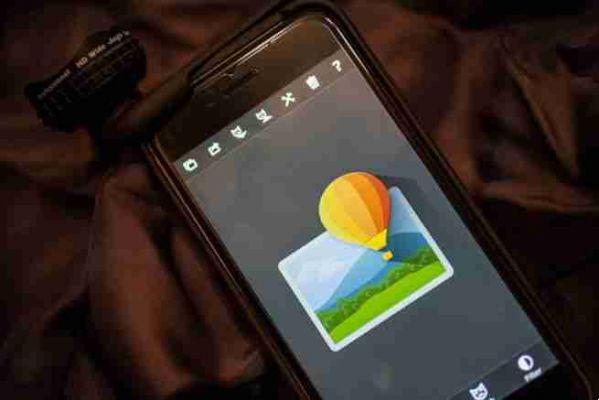 Eliminate a background with a couple of taps and add another one; or zoom in and add two images together; or again, add characters to your photos. Superimpose is the funniest app to overlay photos and play with images.
It costs € 1,99 and is available on this page of the App Store.
Enlight (€ 3,99)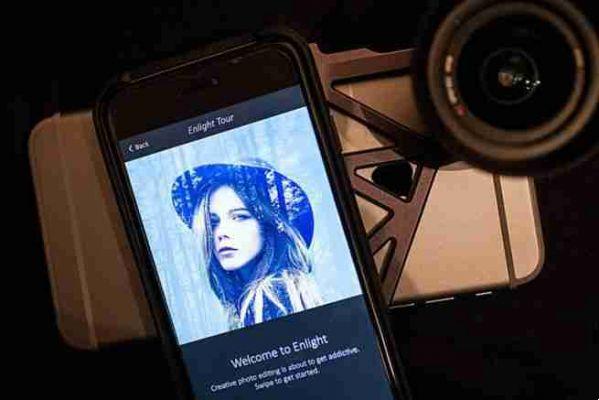 Advanced features, tonal curves, presets and incredibly beautiful filters that are easy to configure. Bring out the artist in you with a truly one of a kind app of him. Enlight provides a number of tools to create something new from common photo shoots. It is so varied and complete that it is difficult to summarize all its strengths in a few lines; if you are feeling creative, this is the app for you.
It costs € 3,99 and can be purchased on this page of the App Store.
TouchRetouch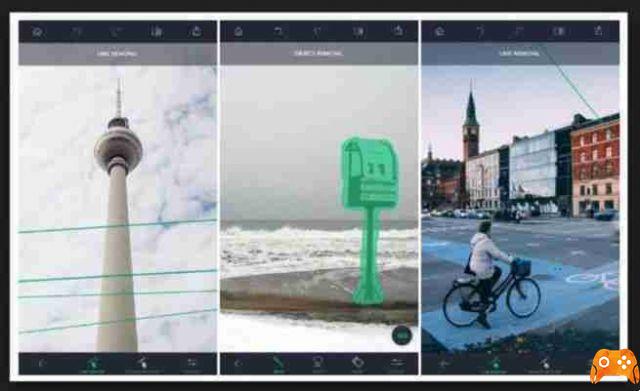 Eliminate objects, people or details from your images in one touch, and with an artificial intelligence that will leave you amazed. Other free apps, such as Snapseed, also feature a similar filter, but TouchRetouch's results are unbeatable.
This app specializes in removing objects at your fingertips and in an intuitive way; works with electrical wires, telephone poles and cables, image burns and breaks, people, skin blemishes, road signs, advertisements, dumpsters and so on.
It costs € 1,99 on this App Store page. Good fun.