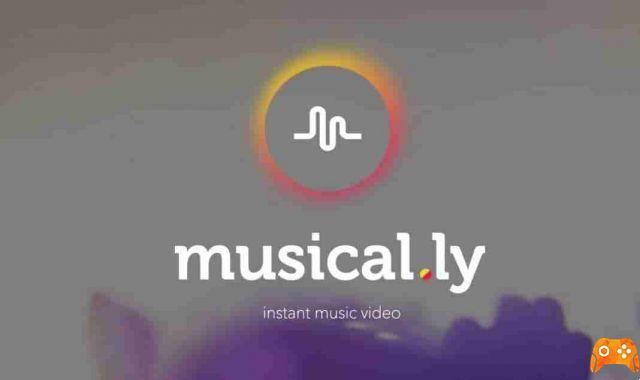 Musical.ly: what it is and how it works. Musical.ly a sort of karaoke where the only voice you will hear is the super in tune of the singer, while your lips will move to the rhythm simulating a real music video.
It is in fact a music-themed social network.
He sings over a song chosen from the library available in a sort of silent karaoke, thus aiming for the maximum virtuosity in the "lip sync", the synchronization of the lips, and shares it with his contacts.
But not always: if you want, you can also record a traditional video, that is, recording from the smartphone's microphone.
Obviously the tools available to retouch the 15-second clip are many, from the inevitable filters to the modification of the speed of the shot up to the face masks.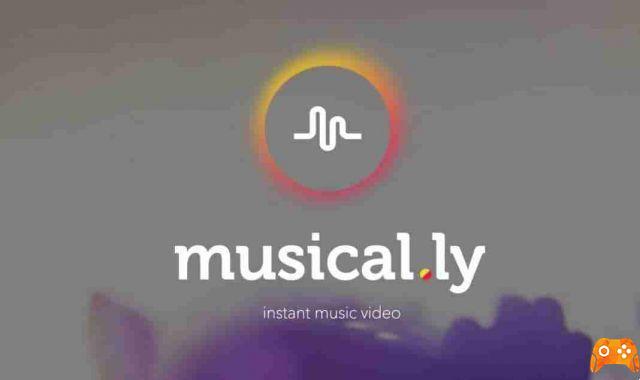 How is Musical.ly used?
First of all you have to download the application, available for Android e iOS
sign up
start recording videos by pressing the middle button and choosing the music from the various categories offered by the app.
Once you have chosen your favorite song, the camera will open
record a video you have to hold down the middle red button all the time until you want the video to stop
In addition to posting the videos, you can see your friends as they too are having fun, or click on the magnifying glass near the central button and discover all the trending ashtags of the most popular videos of the moment.