It is not the first time that we find ourselves highlighting the great launch of Elden Ring. The premises for the new FromSoftware game were very important, and the title, once released, was able to meet the strong enthusiasm of the many players who were waiting for it spasmodically. Now, according to recent sales figures, let's find out how From's title has already become one of the biggest hits of the year.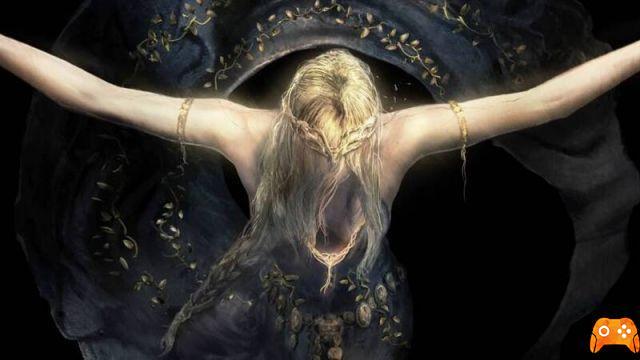 To put on the table all the sales data of the video games released in these first months of 2022 was the analyst Mat Piscatella, who showcases a series of very positive results for a large part of the videogame news. The surprising thing, but not so much to be honest, is to see how Elden Ring has already become the best-selling game of the year. FromSoftware title took only two weeks to beat everyone.
But not only that: Elden Ring, in fact, was also the best-selling title of the month of February 2022 as well as being crowned as the best-selling game of 2022 so far in the United States. In second position we find another big hit like Horizon forbidden west, another great title that unfortunately soon found itself too overshadowed precisely because of the many discussions that emerged once the FromSoftware title made its market debut.
US NPD PREMIUM GAMES – Elden Ring debuted as both the best-selling game of February 2022 as well as 2022 YTD. Launch month sales of Elden Ring were the 2nd highest for any tracked title released in the past 12 months, trailing only Call of Duty: Vanguard, released in Nov 2021.
— Mat Piscatella (@MatPiscatella) March 11, 2022
With a result like this Elden Ring starts just fine, but the videogame year is still long and full of as many great releases scattered across all the remaining months of 2022. That said, will there be a game that will succeed in undermining the From title from the number one bestseller of the year? If so, who will take his place?
If you have not already done so you can buy Elden Ring at this address.