Basic requirements to avoid the error "Roblox doesn't work and won't let me play"
Usually the error occurs when one of these requirements is not fully satisfied, which mainly concern the computer hardware, the Internet connection and finally the operating system in use.
To play Roblox, you should know in advance that it is not compatible with Linux and as for Windows, it is recommended to use the Vista edition onwards. However, for Windows 8 or 8.1 versions, the game platform will only allow the user to access Roblox in desktop mode.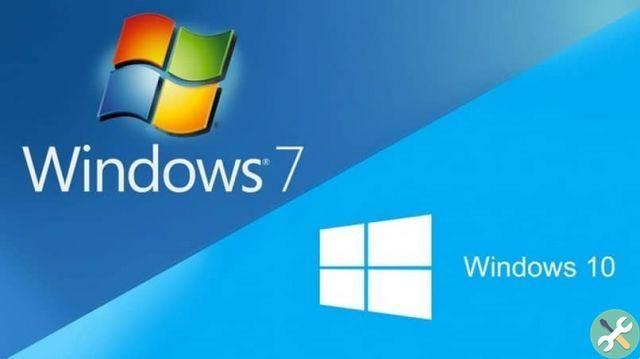 As for macOS, version 10.7 is indicated but only on ' Intel Mac'; Chrome OS, in its 53rd edition or higher, having previously enabled the Play Store on the device; Smartphones, such as Android, will only be compatible with Android 4.4 system onwards and in Apple, the iOS 8 version is correct.
The game requires a graphics card " DirectX 9″ e «Shader Model 2.0» and a processor with a speed greater than 1,6 Ghz. The RAM memory must have 1GB of capacity and the storage space must have at least 20Mb to run Roblox.
If everything is in order, then the problem " Roblox doesn't work and won't let me play " it resides in the Internet connection. This is because it must have a bandwidth between 4 and 8 Mb / s, preferably or greater in the case of recurring use by a considerable number of individuals at the same time.
I meet the minimum requirements but the error remains, how to fix it?
You can't make a list with errors where users say verbatim that " Roblox doesn't work and won't let me play " since it would be infinite. However, Roblox summarizes some of these problems into more common ones. Such as not finding the official site in the browser, repeatedly loading the Roblox installer or not being able to connect to an online game.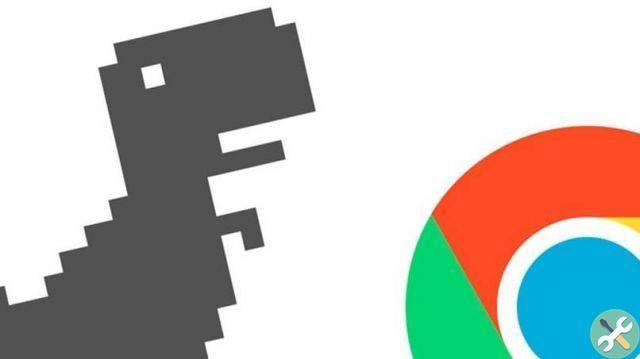 First, the platform recommends turning off the computer for a few minutes or restarting it as the simplest option. If the problem persists, you need to delete or clear the cookies and cache of a web page, including extensions or files of that nature that may be on your computer.
To do this, go to " Settings » in Chrome, then click » Advanced settings" and go up " Content settings ». Then select the option » Cookie» and in the row corresponding to " All cookies and website data " to write " Roblox» to finally press » Remove everything that is displayed ».
Along with this action, enter " Settings » and then " Advanced settings". Then hover the mouse over " Reset the original settings to their default values ​​" and finally select " Reset ».
Check that your antivirus allows access to the Roblox website by marking it as " Safe" or make sure the date and time on your computer is correct. Also keep up to date updates of all kinds and I assure you that the error ' Roblox doesn't work and won't let me play ' it will be a thing of the past. So now you can proceed to create an account on Roblox.