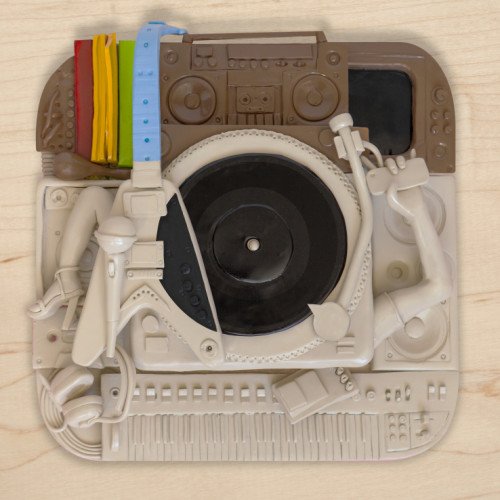 How to add music to photos on Instagram, you use it so much that you already know about posting videos, adding text, uploading photos, how to make a collage and you even know not to post square photos. Is there anything you don't know about Instagram? Maybe I surprised you: why not post a photo on Instagram accompanied with your favorite song? Not as a video, but as a static image. Now we explain how to add music to photos on Instagram.
add music to your Instagram photos you need to download an app with which you will prepare the image. Go to your App Store search and install 'Flipagram', available for both iOS and Android.




Once downloaded and installed, open Flipagram and on the first screen, click 'Start'. The first step will be to choose where to take the photos to edit. Several options are available: social networks, camera memory, etc. Choose the right image and, once inside, click on the photo you want to add music to and make sure to select it. Go to the next page by clicking on the top right corner.

Several options will be displayed. The first is 'Audio', click on it. You can choose a song from those stored on the device (in the folder Music) or from those offered on Flipagram (use Music Search). Select the song you want add to your photos on Instagram.

The photo will become a 15-second video with the chosen music in the background. Since only one image has been selected it will be just a still photo with background music.




Click 'Next' which will appear at the top right of the screen. Several social networks or options will appear with which you can share the video, select Instagram.




Further Reading:
How to add more photos to your Instagram Stories
How to put multiple photos in an Instagram story
How to put a GIF in your Instagram story
How to add music to Instagram videos ... even to stories
How to add music to an Instagram post or story?