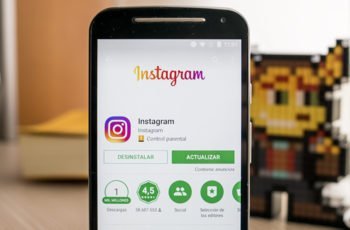 In this article we will see how to hide the last login on Instagram. The process is very simple and similar on both operating systems, Android and iOS. In the last few hours, a new Instagram feature has been activated that the users of the social network did not like so much.
Instagram, with the latest update now tells you what time a person connected
Following in the footsteps of WhatsApp, the application displays the time of the last access on Instagram, unless the user cancels this possibility. How many times have you been taken by a friend ...
So once again Instagram takes its cue from other applications such as WhatsApp, one of the first applications owned by Facebook that allowed users to see the last access of users on the application.
Facebook integrated the same feature on its Messenger application years ago and in the same way it is possible deactivate the last connection on Instagram, that's enough access the application settings.
How to hide the last login on Instagram
Just follow these steps:
Open the application.
Go to your profile page.
Click on the settings wheel next to "edit profile", which allows you to access the app settings.
Scroll to the bottom.
Find the "Show activity status" option.
Uncheck the blue box to not let your friends know when you are connected on Instagram.
Done, none of your contacts will know when you last connected on Instagram!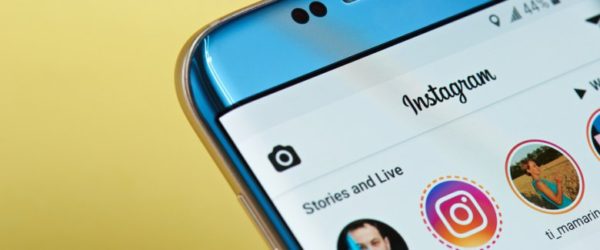 How to know the time of the last access of a user on Instagram
To know the time of last connection of a user on Instagram with whom you have exchanged private messages, you just need to go to the messages folder. Here you will find, under the name of the user, the date or time of his last access.
Instagram shows you the time of the last connection for a maximum of 4 or 5 hours: afterwards it shows you "active today" or "active yesterday".
What have you chosen to do? Have you turned it on or off? Let us know through the comments.
Latest Instagram updates
Screen capture warning: This is a feature that Instagram has been testing for some time and consists of sending alerts to the user when someone takes a screenshot (print, screenshot) of your Stories. The first print, however, will not be notified to the owner of the Stories, only the others taken.
The user will be notified with the following message: "The next time you take a screenshot of a story, the person who posted it will be notified."
Further Reading:
How to hide Instagram photos (posts) without deleting them
How to hide the last connection time in WhatsApp, Telegram, Instagram and Facebook
Discover Threads, the new Instagram app to contact your closest friends
How to hide Instagram story from everyone but one person
How to read Instagram message without the sender knowing