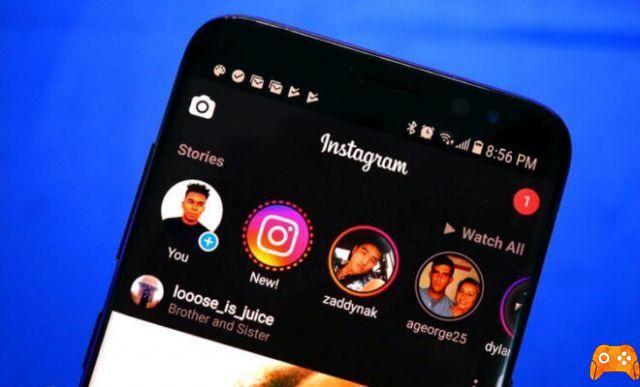 Do you need to delete multiple Instagram comments at the same time? Find out how to do it below. In this guide, we explain how you can delete multiple comments at the same time. Comments within a social network are one of the most expensive interactions.
On the Internet you can find hundreds and hundreds of articles explaining how to have a lot of comments on our posts. During the coronavirus crisis, social media has changed a lot. This has often led to comments used only to spread spam or to deliver false or unethical messages.
Instagram makes it easy to manage the comments other users make on our posts. One of the coolest features included in the social network is to delete multiple comments at once. This article details how you can do this.
It might interest you: How to cancel more picture your Instagram
How to delete multiple Instagram comments at the same time
To get started, open a post.
Then, tap on a comment to open the full list.
Long press on the comment you want to delete.
Then select all the comments you want to delete and tap the trash icon, which will have appeared at the top of the screen.
Once this is done, the selected comments will be completely deleted. However, if you did this process by mistake, you can reverse it immediately after by clicking the Cancel button next to the confirmation message.
I remind you that this will be your last chance to recover deleted comments. It is therefore impossible to recover them later. You saw how easy it was to delete multiple Instagram comments at once.
You may have noticed that keeping a comment list free of toxic content is a very easy task. Thanks to this simple trick, you can delete all comments at once, and without wasting a lot of time. We wrote for you: How to Send or Delete a Private Instagram Message in Windows 10.
Further Reading:
How to find out who has not accepted your request to follow him on Instagram
How to delete Instagram account
How to put multiple photos in an Instagram story
How to delete followers on Instagram, 5 methods
Your private Instagram posts and stories may not be that private