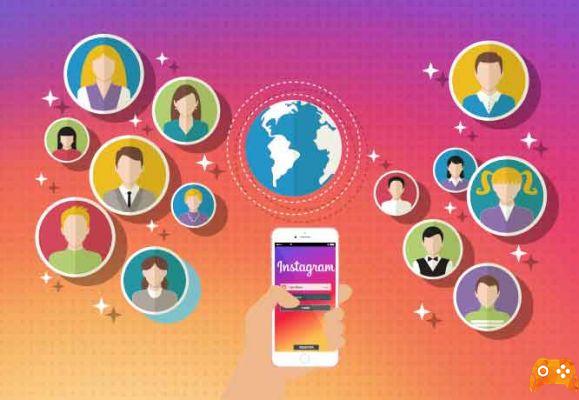 We have summarized for you in a few lines a complete guide on how Instagram works? If you have not yet entered the world of social networks and want to start with one in particular, a good idea is to enter with Instagram, since it is one of the most fashionable thanks to its functions, new features and design.
Instagram already has over 350 million users. If you want to be one of them, we explain below and in a simple way how it works and what you need to do to create an Instagram account step by step.
How to use Instagram, complete guide
Instagram is an application through which photos and videos can be shared mainly, even if in recent years and to stand out from the others (type Snapchat ) has developed other functions such assending direct messages also called DM (Direct Message).
You may also read: How to see who saved your Instagram posts
On the other hand, it is an app that it not only allows you to show your daily photos through photographs, but you can also network with your friends and meet new people, in fact the application recommends you to follow accounts you don't know based on your tastes or accounts you've visited.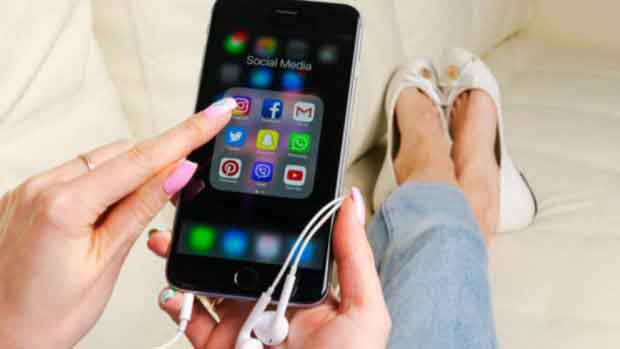 The story of Insta
Instagram was created in 2010 by the American Kevin Systrom and the Brazilian Mike Krieger. The duo initially created the Burbn app. However, according to the founders themselves, it was very complicated. After some changes, the first version of Instagram was born. In 2012, the social network was bought by Facebook for around $ 1 billion. Since then, there have been several features that make Instagram one of the most loved social networks in the world.
Once we have seen what it consists of Instagram, launched Moreover in 2010, we explain step by step how it works and how to create an account.
Instagram is also one note application or social network thanks to its easy operation.
All you have to do is create an account to start using the application and, in fact, to understand how it works, so that we can see how this all happens with simple steps.
Devices that work with Instagram
Instagram is available for free on iOS devices, such as iPhones and iPads, as well as Android devices, such as phones and tablets from Google, Samsung, etc. It can also be accessed on the web from a computer, but uploading photos and videos and sharing existing content with other Instagram users is only possible from the mobile app.
Read also: How to add music to Instagram stories
How Instagram works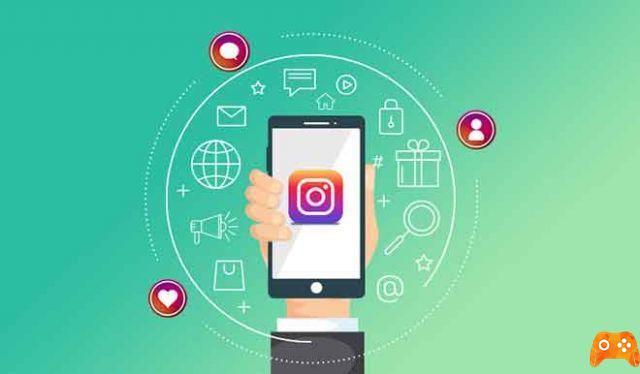 1. How to create an Instagram account
To download Instagram, the first thing we need to do is log in to Google Play or the App Store (if you have an iPhone) and download Instagram.
Once downloaded open the application that you register with your email address / phone number and create a password.
The app will ask you to check your contact list and if you agree will search for contacts with an account so that you can follow them and also start following you.
On the other hand, you will have to upload your first photo, which will be your profile photo so your friends can recognize you.
Finally, will ask you if you want to create a private profile, something recommended for teen accounts or for those who, even if they want to be on Instagram, need some privacy.
2. First steps on Instagram (Likes, comments and messages)
After creating the account, you can start seeing how the application works. If you've already started following friends, you'll see their photos and yes touch one of them twice, you will see that a red heart appears. That is it means you like the photo.
You will also see a chat or talk symbol, in case you want to leave a comment for that photo. And finally you will see how under the photo there is a species of paper plane. That is it means you can privately send the photo or video you have seen to any contact for them to see.
After taking the first steps on Instagram, now let's see what you need to do to upload your first photo or video.
3. How to upload a photo or video to Instagram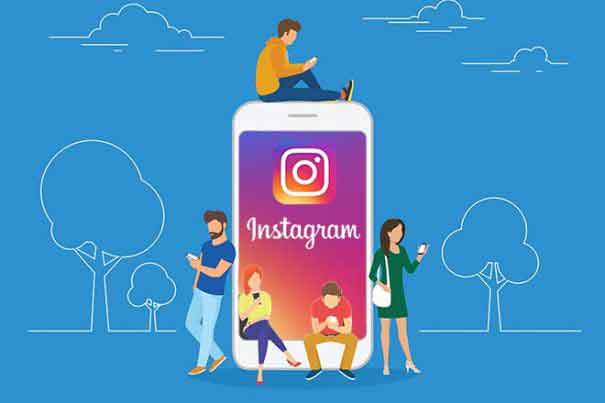 To upload a photo to Instagram, you need to select the "+" symbol that you will see below, in the center of the screen.
When we get into this section we will select a photo or video from our gallery o we will have the possibility to create one directly from the app.
When we have the photo we can touch it up with some additional filters and adjustments.
4. How to edit a photo on Instagram
After uploading the photo or video, you can go through the editing process.
The only thing you need to do is click on "NEXT"And you'll see how the photo appears and under different filters of edit or crop the video as you wish.
After selecting the filter if you look, the "Edit" option appears at the bottom right, if you "click" on it, you can add more or less texture to the photo, modify the light, the shadows, etc… that you modify it to your liking.
When we are done, we click on «Next».
Related article: How to download high-quality Instagram photos (with and without programs)
5. How to post a photo on Instagram
We have reached the final process of the steps to be able to publish the our photo. If you click on «NEXT», You will see options to write a comment or caption at the bottom of the photo and also to tag the friends you want, as well as being able to select other social networks (such as Facebook or Twitter ), where you want to share the photo.
When you have finished, select the "Publish" option e you will have published your first photo on Instagram.
Further Reading:
How to delete Instagram account
How to download Instagram Reels on Android and iPhone
Instagram user not found which means
Instagram on PC, the complete guide
Instagram vs Instagram Lite: Which One You Should Use