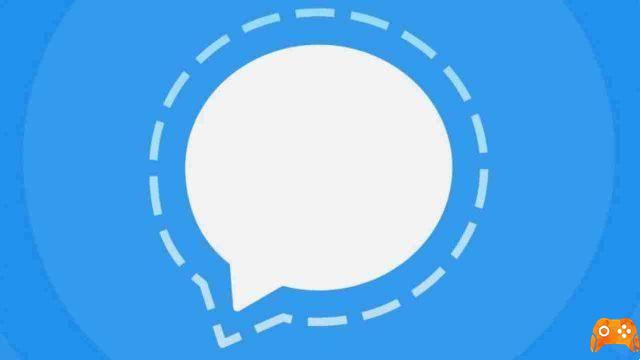 The backup process of Signal chats on Android is a bit complicated but not impossible. By making a backup copy of the Signal chats you can restore them in case of problems with your Android smartphone or in case of smartphone change.
Let's see how to backup and restore.
How to enable Signal backup
Tap on your profile picture to access Signal settings
Then select Chat e media and then Backup of chats e Enable.
Copy the 30-digit passphrase from left to right, top to bottom. You will need this passphrase to restore a backup. Keep it in a safe place.
Confirm that you have noted the secret phrase.
Select Enable backups.
You can check whether a backup completed successfully or not by checking the time of the last backup.
Signal shows where you can find the backup. Move or save a copy of the backup to a device other than your phone.
To do this, connect your smartphone to your computer and save the backup on it. We remind you to move the backup at regular intervals so as not to lose the last copy made.
Restore Backup Signal
Manually move the Signal folder with the backup file to your new phone or the newly restored phone. For older versions of Signal, move to the highest level or /Internal Storage/ on your new or restored phone.
Installa Signal.
Select Restore Backup. If it's not available, select Continue. If you selected Continue, Accept permissions.
Signal will automatically detect the local backup and ask you to restore it before recording.
Select Restore Backup.
If you selected Restore backup in the previous step, choose the backup file and folder and enter your 30-digit passphrase.