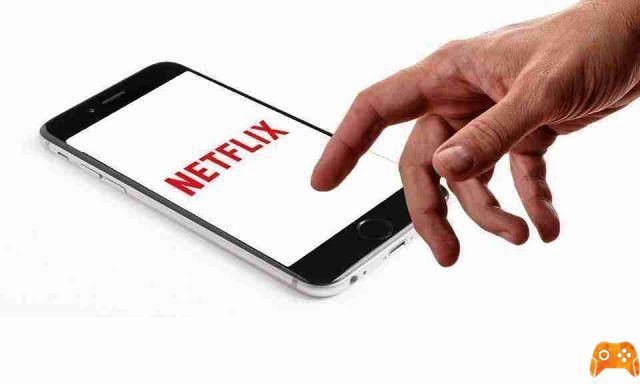 Here's how to quickly and simultaneously disconnect from Netflix on your phone, computer, tablet, Smart TV, and all connected devices.
It can be easy to forget how many devices you're signed in on, and you may have to sign out of Netflix at all at the same time. This article will show you how to log out of Netflix on all devices.
How to log out of all devices on Netflix
If you log out of all devices, you don't have to worry about someone else using your account without authorization.
From Netflix site via browser
Go to Netflix.com.
Log in to your account.
Under Settings, select Sign out of all devices.
On the next screen, confirm by clicking Exit.
This will disconnect you from all devices. It can take up to eight hours to take effect, but after this time you will be disconnected from everything.
That app Netflix are Android
Open the Netflix app.
Select a profile.
Click More (the three horizontal lines).
Select Account.
Scroll up to Settings> Sign out of all devices.
Confirm on the next screen by clicking Exit.
It may take up to eight hours to take effect, so it may not happen immediately.
From the Netflix app on your iPhone and iPad
Unfortunately, the Netflix app for iPhone and iPad doesn't have the functionality to log out of all devices.
You will need to follow the browser procedure explained above to do this on iOS. On your iPhone or iPad, launch Safari (or your favorite Internet browser) and follow the instructions.
Change Netflix password
If you've logged out for security reasons, it might even be worth changing your password at this point. You can do this in the same Account section as before, but select Change password. You will be prompted for your new password before you can set a new one.
This will prevent anyone with your login details from logging back in on another device. You will then be able to log in to all devices again with the new password.