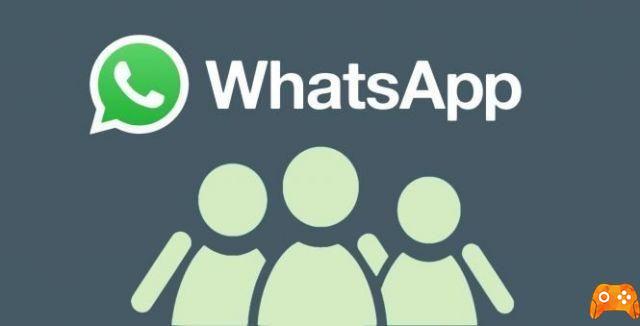 Now an Android user can share their status updates directly to Facebook Stories. This feature is similar to the option to share Instagram Stories on Facebook. Now, WhatsApp has joined the duo with the same feature where you can share status updates directly on Facebook Stories.
WhatsApp: Don't click a share button
Previously, in June of this year, some WhatsApp users selected in the Android beta program had access to the feature and now the feature is finally available for the latest stable version of WhatsApp.
How to share WhatsApp status as a Facebook story
Steps to share WhatsApp status as Facebook Stories:
1. Open WhatsApp and go to "My status"
2. Tap the hamburger icon next to the status you want to share on Facebook
3. You will get the option that says "Share on Facebook", click on it
4. You will see your Facebook profile picture at the bottom with the default privacy settings
5. Click on the "Share Now" option to share the story
Also, you can change the Facebook history privacy settings directly from WhatsApp. You can choose which options to share between Public, Friends and Connections, Friends or Custom.
Like WhatsApp, Facebook's story will stay there for 24 hours. Even if you delete the original WhatsApp status on WhatsApp, the shared Facebook story will remain on Facebook for 24 hours.
However, you should already know that the WhatsApp update that brings a link cannot be clicked on Facebook, it will only appear as an image with text in the Facebook status. Because Facebook captures the WhatsApp status image and sends it as a story to Facebook.
How to hide someone's status on Whatsapp
Further Reading:
Whatsapp notifications arrive late [Solved]
How to share a video from Facebook to WhatsApp easily
Did they unsubscribe from Facebook? Let's find out who did it
How to share stories of others on Instagram
How to upload YouTube videos to WhatsApp states?