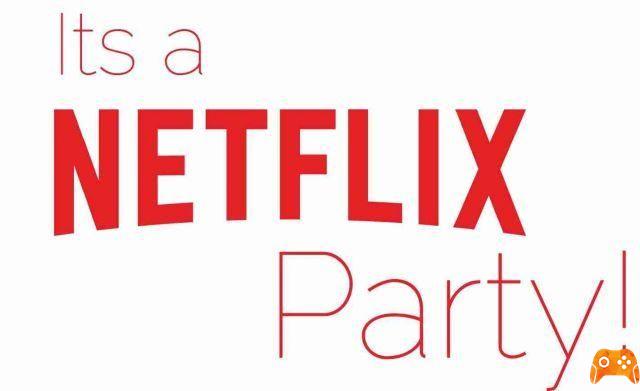 Netflix Party Watch the same movie or series with your friends from a distance.netflix party is a Chrome extension.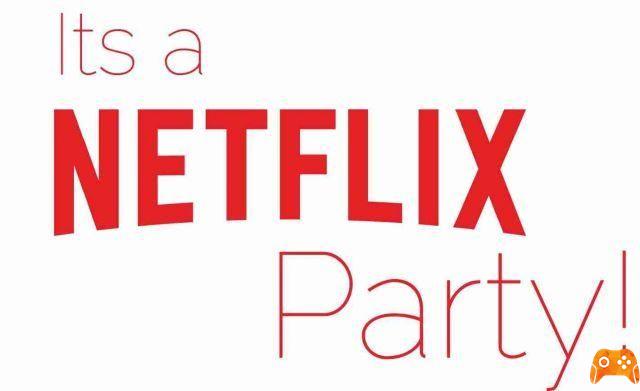 This extension allows you to synchronize video playback on Netflix so that you and your friend are watching the same scene at the same time.
Install Netflix party and go to Netflix from the browser. Select the movie or series you want to watch. Click the NP icon in the toolbar and click 'Start Party'.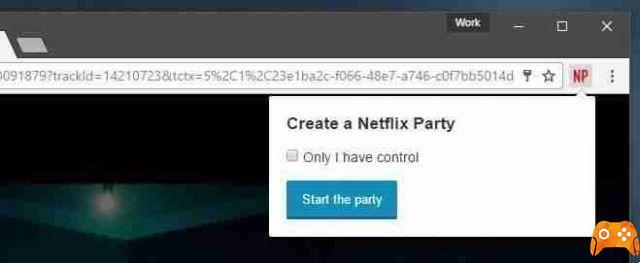 The extension will give you a link to share it with your friends. They must have entered Netflix from their web browser before clicking on it. They don't need to have the extension installed to sync the movie. The link you share is a modified link to the movie or series you are about to see. The recipient will see an NP icon when they visit the link and will have to click there to join the simultaneous viewing.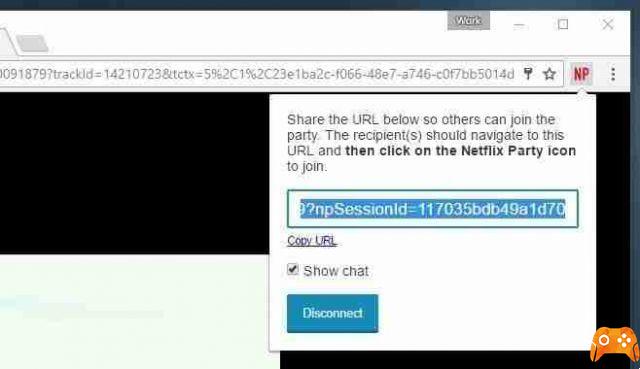 If your friend is in a different country where the movie or series you are watching is not available, Netflix party will not be able to do anything about it. If the film is not available, you cannot watch it together.
install Netflix Party: click here