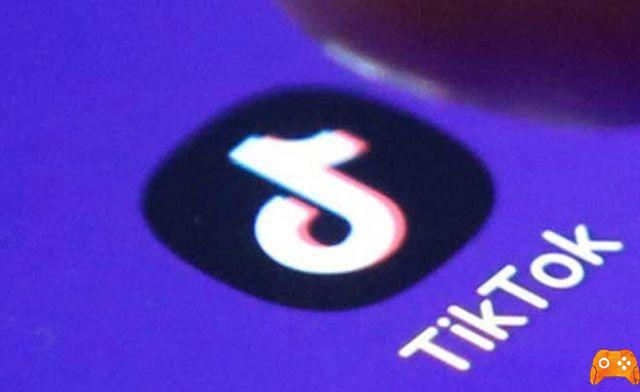 How to slow down TikTok video by recording in slow motion. You can slow down a TikTok video you are recording by going to the "Speed" section of the app's video editor. There are two options for recording slowed-down TikTok videos: half speed or one third the speed. So let's see: how to slow down your TikTok videos?
How to do slow motion on TikTok? If you are active on TikTok, you have probably come across many creative TikTok videos with well done special effects. And if you watch these creative videos, it is only natural to want to use these methods to enhance your videos. The TikTok editor offers a good assortment of options to choose from.
And when it comes to recording slow-motion videos, you can do it quite easily, as long as you know that you need to choose that option before you start recording. Here is what you need to do to take advantage of the slow motion effect in your TikTok videos, using the app for Android and iPhone.
How to Download TikTok Videos to iPhone
How to slow down TikTok video by recording in slow motion
Open the TikTok app and log into your account, if you are not already logged in.
Tap the plus sign in the bottom center section of the screen to start recording a new video.
Select "Speed" from the right sidebar - its icon looks a bit like a kitchen timer.
Touch to select the new speed for the video from the options presented at the bottom of the screen. You can slow down the video in two ways: 0,5x speed and 0,3x speed. You can also speed it up two or three times its normal speed.
Press the red circle to record the video. When finished, the video will rewind once at normal speed, then slow down again.
After registration is complete, tap the red check mark.
Add any other desired effects and finish posting as usual.
App to slow down TikTok videos
There are other third party apps that you can use to apply slow motion effect to your TikTok videos. You can use them if you are not satisfied with TikTok's built-in editor. While feature-rich, there are other free programs that can offer you more.
Some of the TikTok video slowdown programs that I have enjoyed enormously are listed below. They are available for free on the app store and have a simple user interface. You will have no problem working with them.
Timbre: Cut, Join, Convert Mp3 Audio & Mp4 Video
Vizmato - Video Editor & Slideshow maker!
Beecut
Some tips to help you improve TikTok Slow-motion
Not just TikTok, but there are some factors that can make your slow motion videos on TikTok good or bad. Before shooting any type of footage, be sure to pay attention to their importance.
1. Shooting under fluorescent lights requires a faster shutter speed. normally, the shutter speed is set to 2 at the frame rate. However, due to the flickering nature of fluorescent lights, you'll need to set it to 3x or even 4x, depending on their glow and intensity.
2. Remember, randomly adding slow motion videos won't help your cause. Especially on TikTok, where the competition is fierce, you will have to use this effect with great intelligence. Any video that isn't sentimental - love at first sight, heartache - won't require slow motion. Such videos lack a dramatic dimension, which is integral to how slow motion mode works.
3. Make sure that along with the video, it also slows down the playback of music or sound. Otherwise, the final video will lack cadence and rhythm, and will be unwatchable.
How to Download TikTok Videos on Android
Further Reading:
How to add stickers to your TikTok videos
How to change TikTok username in a few simple steps
How to Reverse Tik Tok Videos on Android or iPhone
How to use TikTok Parental Control
Come rallentare i video YouTube in Slow Motion