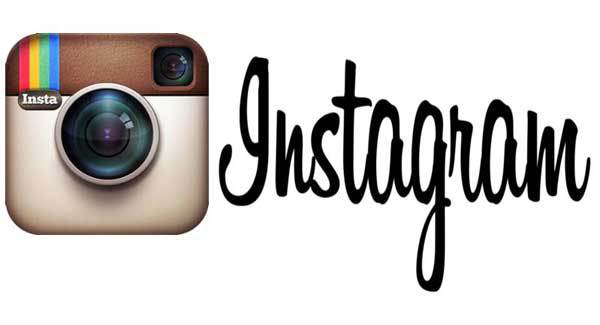 Instagram how to disable video autoplay on Android, if you are an Instagram user, you may have noticed that every video shared, starts playing automatically the moment you see it. Many people don't mind this, but for many it's an irritating feature. Because every time a video starts playing automatically, it increases data consumption, and to many users this thing bothers a lot.
In this tutorial, we will show you how to turn off auto play of Instagram videos on your Android phone. While Instagram for Android doesn't offer an option to disable the feature, there is an easy fix to stop videos from auto-playing on Android. Read on to find out how.
Instagram how to disable video Autoplay on Android
Open Instagram and tap Users Icon (located at the bottom right of the screen) to access your profile page.
Now, tap on the hamburger menu (three vertical dots) to enter the Instagram settings.
In the settings, scroll down to the section, 'Use Cellular Data'.
Tap the 'Use Cellular Data' option and then in the next window, tick 'Use less data'.
This will stop the pre-uploading of videos to Instagram when connected via cellular data.
Note that with Wi-Fi, Instagram will start auto-playing the videos again. Also note that the above setting will also stop pre-loading images when opening Instagram.
Instagram is certainly a very popular photo / video application, which allows users to apply numerous eye-catching effects to their photos, and one can turn each shot into a work of art, even by applying filters, before sharing them with. your friends.
Further Reading:
How to silence someone on Instagram
How to temporarily disable your Instagram account
How to activate, deactivate and configure Instagram notifications on Android
4 methods to reactivate someone on Instagram
How to delete Instagram account