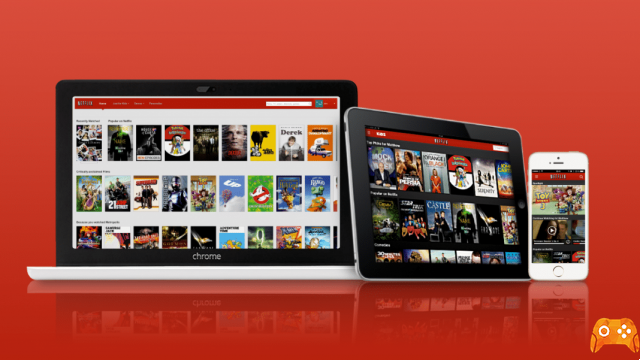 How to sign up for the Netflix Test Program Try the new Netflix features first on your computer or smartphone and tablet.
Netflix frequently tests new features on a small number of users before rolling them out to everyone. The company tested things like a Skip Intro button or a mobile data saver feature weeks or months before anyone else got them. If you want to be among the users trying out new features, here's how to participate in the Netflix test program.
To join the test group, open Netflix in your browser, hover your mouse over your profile icon in the top right corner and click Account.
In the Settings section, click "participation in tests".

On the right side of the screen, enable the test program pairing button to ON.

If, on the other hand, you don't want to participate in the Netflix tests, just set it to OFF.