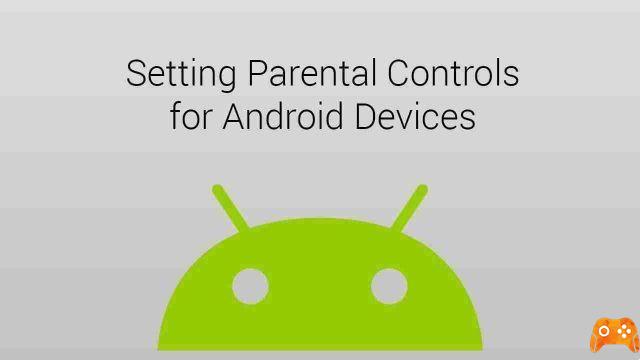 Parental Control android - Safety for your children.
Parental Control android.Leaving a smartphone or tablet in the hands of a child is not always a good idea: many applications and websites support themselves through advertisements, often not suitable for an audience of children.
To monitor web browsing it is necessary to set the parental control, a system that limits the access of children to certain applications or functions of the smartphone.
Here are some applications that can be downloaded from the Google Play Store:
MMGuardian Parental Control
It allows parents to monitor the messages, calls and web activities of the little ones. You can set a time limit for using the smartphone, beyond which the device will turn off automatically, limit access to some web pages and applications or block access to the Internet. Also, thanks to the GPS (Global Positioning System) you can track the location of the smartphone at any time. Finally, to prevent the possibility that the app can be uninstalled, the remote parent can block any action of the child.
Scarica qui
parental Control
It is a launcher (application that allows you to change the graphics and functionality of the smartphone) designed specifically for children. The user interface has been designed to make it easier and more instructive for the little ones to use the smartphone. The parent can set up remotely all phone features: block applications, check incoming calls and the child's location (every fifteen minutes).
Scarica qui