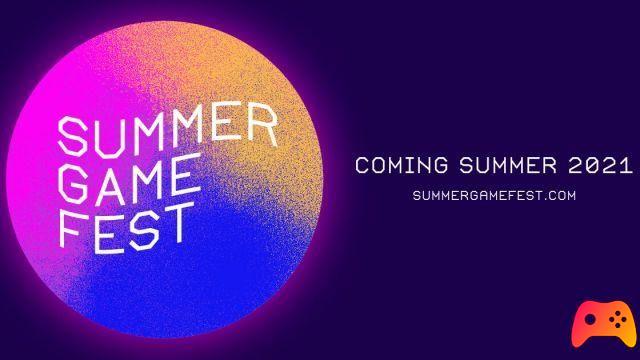 After the confirmation of the start date of the Summer Game Fest 2021, there is also a trailer with a preview of everything we will see.
After the official announcement of the start date of the summer event that will precede E3 2021, a trailer arrived in the night that shows us some of the titles that we will see, also promising several surprises and new announcements.
Welcome to #SummerGameFest 2021.
The fun begins live on Thursday, June 10 with Kickoff Live! a spectacular world premiere showcase of announcements, hosted by @geoffkeighley with a performance by @weezer, Day fo the Devs and more.https: //t.co/1ZwAhZ66ie pic.twitter.com/8RBfYt1364
- Summer Game Fest (@summergamefest) May 19, 2021
During the event presented by the now ubiquitous Geoff Keighley we can therefore expect news on the titles already announced such as Ratchet & Clank: Rift Apart or Kena: Bridge of Spirits, new announcements, World Premiere (did anyone say Elden Ring?), special guests and much more.
In short, this Summer Game Fest will not be just a small E3, and it seems to promise great things. Maybe it's time for the biggest gaming event of the year to step aside to make way for the brand new summer event in the years to come? We will only find out in time, but for now we can only look forward to next month.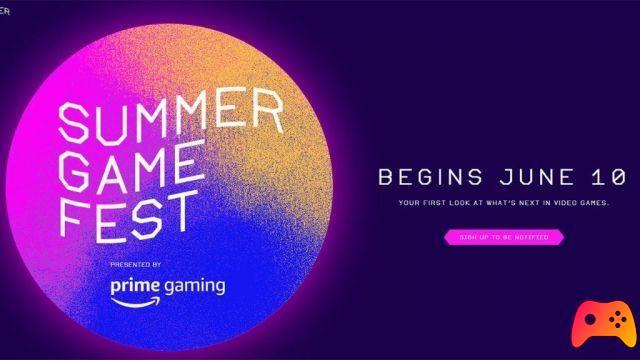 We therefore remind you that the Summer Game Fest will begin with the live streaming entitled Kick Off Live! which will be held from 20:00 on 10 June. While E3 2021 will be held, always in streaming, between 12 and 15 June.