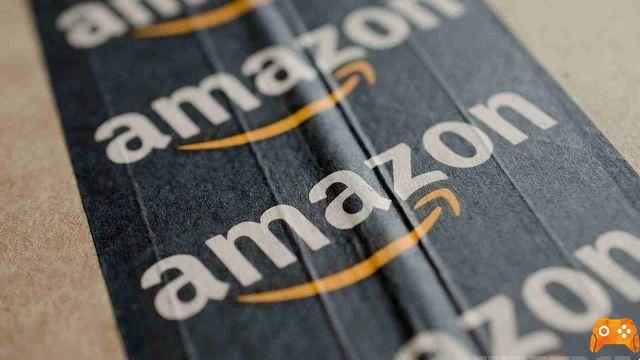 If you bought something but the Amazon package never arrived, what can you do? What dispute channels are available to you? Read on to find out what you should do.
Amazon order still not shipped
Amazon will not charge your credit card until your order has been confirmed and shipped. Until then, you can still cancel your order by going to the Amazon site and clicking on the top right Accounts and lists> Your account> Your orders and selecting Cancel order on the product in question.
Amazon order shipped but never received
If 36 hours have passed since shipment but there was no delivery, it is required contact Amazo directlyn. Go to the Amazon site and Sign in if you haven't already done so with your credentials. Once logged in click on Help in the menu below the search box.

Now scroll down the page and into the box Check out our Help pages move the mouse cursor over Further information? to bring up the other items and click on Contact us.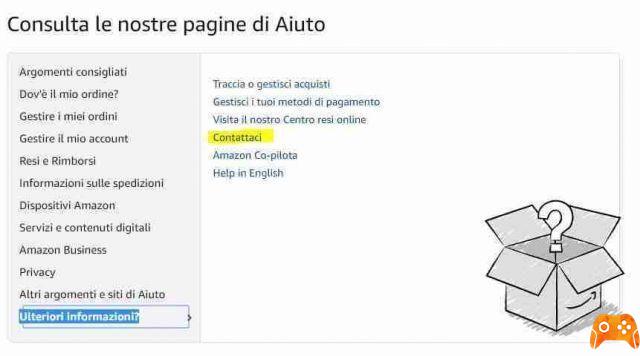 You should see all your recent orders on the screen.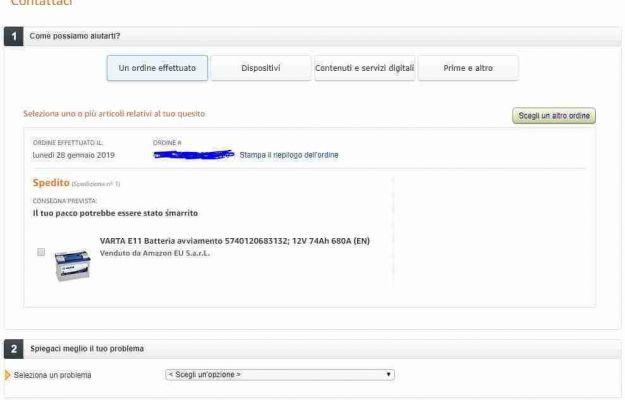 Click on the order in which you are having problems and scroll down the page. In the drop-down menu next to Select an issue choose Where is my order.

In the menu next to Select the details of the problem , Choose The package is delivered but I have not received it .
Scrolling through the Amazon page will give you the opportunity to be contacted by email, phone or live chat. Amazon will investigate the case and will eventually issue a refund.

Conclusions
As you can see, Amazon protects its customers in all respects and if your Amazon package never arrived, this is the procedure to follow to cancel the order or request a refund.