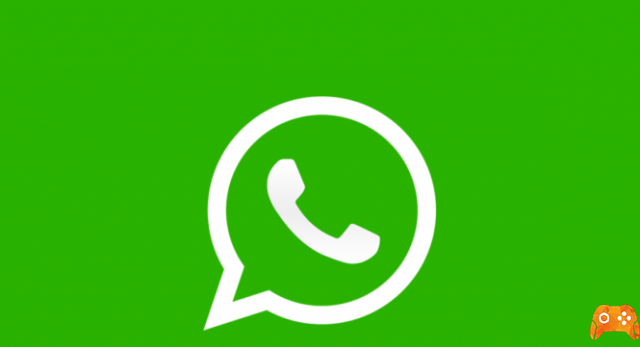 Swipe to Reply, how to reply to a message using a gesture on Whatsapp. IP-based messaging apps have replaced SMS and have become the most used messaging method in recent times. Apps like WhatsApp, Telegram, Signal and iMessage (only on iOS) offer more features than SMS.
RCS is being rolled out as the successor to SMS, but in many countries, users have already made the switch from SMS to an IP-based messaging app. Among these apps, WhatsApp remains the most popular messaging service globally, with two billion monthly users.
In 2018, WhatsApp developed new group management features such as user search, the ability for group administrators to restrict a group from sending messages, a mute function, a shortcut button " Mark as read "for notifications, picture-in-picture mode, video call and more.
Recently, we saw that WhatsApp was working on a DARK mode for the Android version of the app, although it is not yet known whether it will be in full black mode, which could potentially improve the energy efficiency of OLED displays. Swipe to Reply is another feature that was under development. Now, Swipe to Reply is available with the latest WhatsApp beta 2.18.300. (It has been available on iOS for a few years.)
Whatsapp, how to reply to a message using a gesture - Swipe to Reply
The GIF published by WABetaInfo then shows how to use the new function. Users can now quickly reply to a particular message in a chat using a swipe gesture.
The swipe gesture is faster than the existing alternative gesture on Android, it consists of users having to tap and hold on the message to reply, then type to reply. With the new tap to reply with a gesture, WhatsApp automatically loads the message in the reply context as soon as the user scrolls the message.
Users can download the latest beta version of WhatsApp 2.18.300 from APKMirror.
Further Reading:
Send automatic replies on WhatsApp
How to know who saved your number using WhatsApp
WhatsApp widget, how to use it
Whatsapp notifications arrive late [Solved]
Will WhatsApp charge € 0,01 for each message and will its logo be blue?