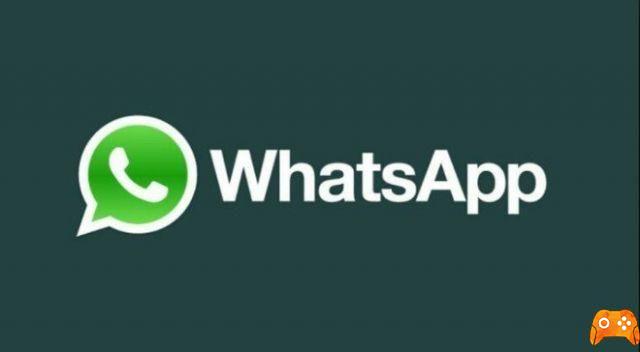 We all use the WhatsApp messaging service, even very frequently and keep in touch with our friends. Many times we respond to WhatsApp messages only from notifications. However, for some reasons, these notifications arrive late and this is precisely where the problem arises.
How to hide someone's status on Whatsapp
Almost every one of us has encountered this problem that Whatsapp notifications arrive late and the only way to see if you have received a message is to open the application. Opening the app to check if any messages have arrived often is really annoying.
There may be important messages that need to be answered in time, but due to this problem users cannot read and reply quickly. Now, before reading the solution or how to fix the problem that Whatsapp notifications arrive late, you should first know why this delay occurs.
Well, there can be many reasons that prevent the timely delivery of WhatsApp messages.
Hence, it is difficult to say exactly the cause of why Whatsapp notifications arrive late.
The main reason could be a bad internet connection. Also, not receiving WhatsApp notification in time may be due to the limitation of background data use. This setting stops the app from syncing data in the background over the mobile data connection.
The new WhatsApp scam steals your personal data and conversations with one click
Whatsapp notifications arrive late [Solved]
So, below you will find the various solutions of why Whatsapp messages arrive late.
1. First of all, restart your device
2. Check your internet connection, if it is unstable, try switching to Wi-Fi. Go up Settings> Tap Data usage> Tap Mobile data usage> Select WhatsApp > Tap Background data.
3. If you are still experiencing the problem with Whatsapp notifications arriving late, please try delete the app cache, which you can do by following the steps - Settings> Apps> WhatsApp> Storage> Clear cache.
4. You can too reset app preferences by going to the phone's Settings app> Apps> Menu button> Reset app preferences.
WhatsApp through its FAQ section also tells you to access WhatsApp Web by accessing WhatsApp> Menu button > Web WhatsApp > Quit all computers in case of delay in the arrival of messages.
Please let us know if you have solved, or used another method that helped you solve the problem with Whatsapp notifications.
How to share WhatsApp status as a story on Facebook
Further Reading:
What to do if WhatsApp does not show notifications on Android
The notifications are not arriving on our phone
WhatsApp notifications do not arrive, how to fix
8 solutions for when notifications on your Android phone are delayed
WhatsApp notifications don't work, 8 solutions