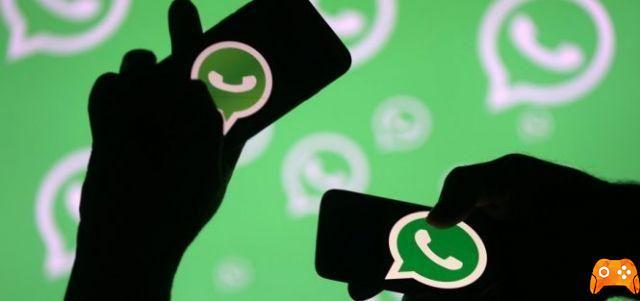 WhatsApp is one of the most used messaging applications around the world, so it doesn't just roll out updates and new features that improve the user experience, such as do not send photos or videos to the wrong people o how to use a WhatsApp account on two phones at the same time, among others. However, the messaging app also has a series of tricks including how to know if you have been blocked on Whatsapp.
The mobile application is constantly updated with a number of tricks or methods with which users can find a large amount of information, such as know who saved their number using WhatsApp, although it is a method not suitable for the impatient.
This time we explain to you how to know who saved your phone number in his contacts using only the Facebook-owned messaging application.
This somewhat boring method is rather curious for check if someone has saved your number using WhatsApp. The first step is create a broadcast group to send a specific message to that it reaches all the contacts you have on your agenda, including the groups you belong to.
So how to know who saved your number using WhatsApp
Once the transmission group has been created, all that remains is send the message. This is where you have to be patient, since, as you know, not all WhatsApp users read messages as soon as they receive them. For this reason, it may take some time for everyone in the group to read the message.
Of course, once everyone has read it, it's time to find out who saved your phone number. At that moment, all that remains is to consult the properties of the message sent by clicking on it and opening the information option.
In this section you can find out who the message was delivered to and who read it. A curious way to find out who saved your phone number is check if it is someone you know or if, on the contrary, it is an anonymous person.
Read also: How to know if Whatsapp is spying on me
Further Reading:
Deleting WhatsApp contact, very easy
How to make WhatsApp calls using the Google Assistant
How to change your WhatsApp phone number
How to activate WhatsApp without SIM
The new WhatsApp feature lets you know how many times your messages have been forwarded