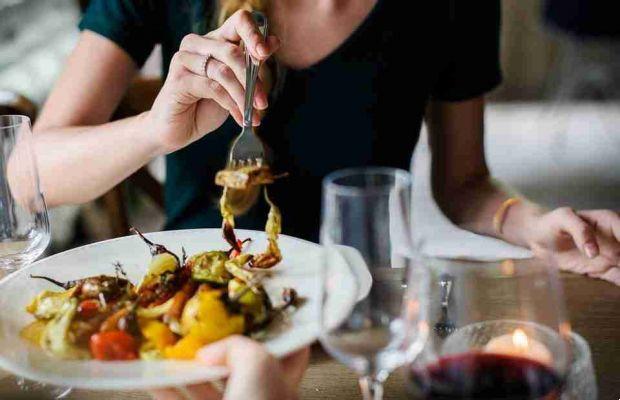 The best apps for iPhone and Android to help you eat healthy. So you've finally decided to start eating healthier. Good for you; maintaining a good diet allows you to stay fit.
These apps do everything from counting calories to helping you avoid the foods you are allergic to.
Note: These apps are no substitute for medical advice so use them with due caution.
Fitbit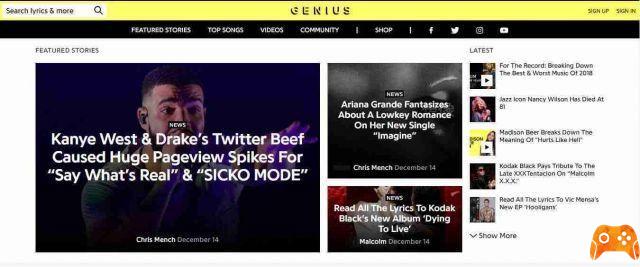 If you want to start recording the food you eat, you can use the Fitbit mobile app to do so. Keeping a record of your meal history is made easy with the barcode scanner. It won't make you forget about other parts of a diet as it tracks your water consumption and sleep patterns.
Download: Fitbit per iOS | Android (gratuito)
YAZIO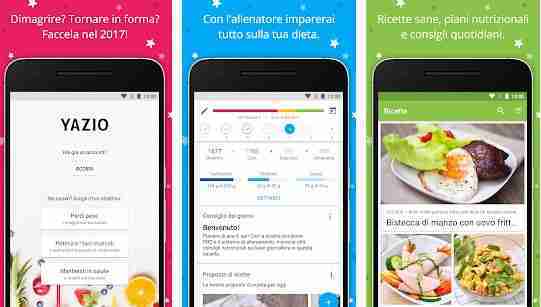 At first glance, YAZIO looks like a simple calorie counter. But before you get to track the nutritional elements of your meals, the app gives you the opportunity to create your own weight loss plan.
You can also use it if you just want to get back in shape and build muscle. On the app you can create meal plans and monitor your daily calorie intake and measures taken. There is also an option to sync it with other fitness apps you use.
The app is free, with an upgrade option. Buying the Pro version unlocks loads of healthy recipes, as well as body fat and blood sugar monitoring.
Download: YAZIO for iOS | Android (free, subscription available)
MyFitnessPal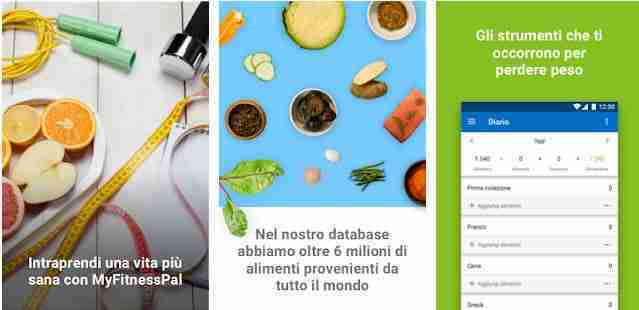 If you've tried various weight loss apps in the past and haven't gotten the results you were hoping for, MyFitnessPal might be the solution. This app isn't just for telling you what to eat and what not to eat.
The best part about this app is that it has its own fitness social network. You can connect with other users, exchange updates, and receive encouragement and support to achieve your goals. They're basically the (virtual) gym friends you've never had. Of course, you can also get a food diary to record your daily meals and a calorie counter for millions of different foods.
You can download MyFitnessPal for free, but there is a subscription available for those who are looking for more tracking options and exclusive content.