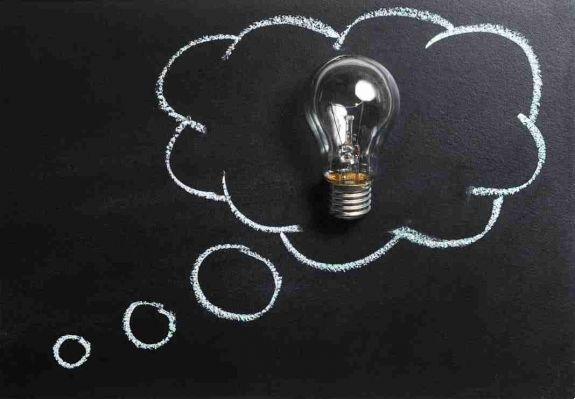 Mind training apps discover the best ones for Android and iOS. Train your mind with these logic app free for your smartphone or tablet.
Experts always remind us of the importance of keeping our mind in shape. You can try puzzles or other types of games to keep your mind sharp.
There are a lot of memory applications out there for different types of brain training exercises, but which ones are actually worth trying? Here are some apps that help keep your mind sharp and fit.
App to train the mind
Download now the best brain training apps for Android, iPhone and iPad.
NeuroNation-Train your mind
🏆 Winner of Google's "Best Apps of the Year"! 🏆
Improve the performance of your mind effectively with NeuroNation training.
Create your own training program and test your mind.
THE ADVANTAGES OF AN EFFECTIVE MENTAL TRAINING
NeuroNation Mind Training Improves Your Performance:
✓ Strengthen your memory
✓ Improve concentration
✓ Train your intelligence
✓ Enhance logical thinking
Download now for Android and iOS
Skillz - Logic game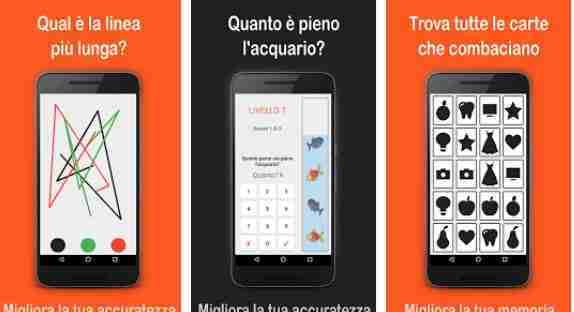 Can you test your memory skills or exercise your brain?
Try this fun memory game to improve your memory, speed, accuracy, differentiate between colors and much more.
It is a fun game that will test your brain.
With this game, you will be able to help your children to learn the distinction between different colors, improving their skills. Kids will sharpen their minds by playing this game.
This logic game is designed for all ages and is a skill-testing game.
You can also test your reflexes.
Download now on Android
Peak - Brain Games & Training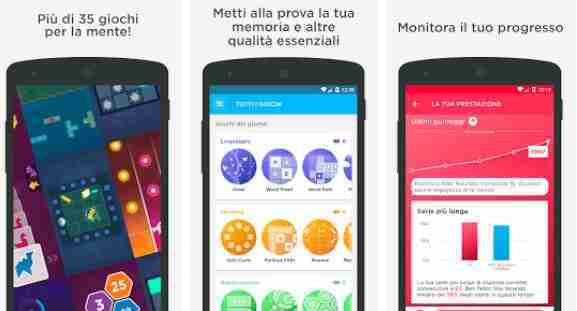 ★★★ Awarded by Google as one of the best Android apps for 2016 ★★★
It's time to play smart and train your brain with Peak, the app chosen by Google as one of the best Android apps for 2016!
Join millions of users around the world in their daily workouts and find out what convinced them to use Peak!
- Free games to test memory, attention, problem-solving skills, mental agility, language, coordination, creativity and emotion control.
- Find out which categories you excel in and compete with friends by comparing your brain maps and in-game performance.
- discover Coach, your brain's personal trainer, which helps you analyze your progress and improve.
- works without connection: you can enjoy Peak wherever you are.
- over 35 games and regular updates to keep you up to date.
- Discover personalized workouts and in-depth analysis with Peak Pro.
- Gain access to Peak's advanced training modules: intensive programs that train specific skills, including the new Wizard memory game created together with Professor Barbara Sahakian and Tom Piercy in the Cambridge University Psychiatry Department.
Download now for Android and iOS