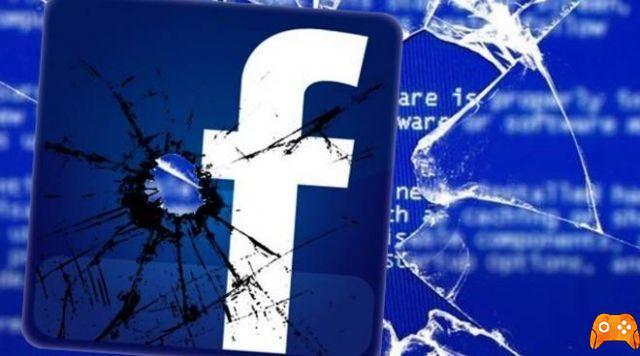 Attention Facebook drains your battery, Facebook and Messenger applications have been hit by a bad bug in its servers, this bug quickly drains the battery, overheating your phone, this only happens with Android. Well, we all use Facebook on our smartphone. Facebook has taken a big part of our life, which is why it is the most successful social networking site right now.
We play games and use a lot of apps that can drain your battery. However, if you are using the Facebook or Messenger application on your device, you may have noticed that your phone's battery drains faster than usual.
Facebook Messenger consumes a lot of battery, that's for sure. Thanks to a nasty bug in its servers, the application quickly drains users' batteries, overheating our phones.
Users who noticed this problem wasted no time and used Twitter to express their views on the sudden drainage of their cell phone's battery.
Attention Facebook will drain your battery
David Marcus, the VP of the social network's messaging application, said the problem regarding the battery have arisen due to an error that will be fixed as soon as possible.
David Marcus wrote "the problem was isolated on the server side. If you uninstall and reinstall Messenger the problem should be solved. I am very sorry for what happened ". Only Android phone users were affected by the bug.
So let's recap. If you have problems with the battery or with your Android phone overheating, the problem has created a bug on Facebook. The problem has been fixed in the servers, but your device may still have it.
To fix the problem, just uninstall the application and then reinstall it, according to Facebook this is the only way to fix the problem on your device.
Further Reading:
How to share WhatsApp status as a story on Facebook
How to see hidden friends on Facebook
How to video call with Facebook
Facebook Pay is a new payment system for WhatsApp, Instagram and Facebook
How to unblock someone on Facebook