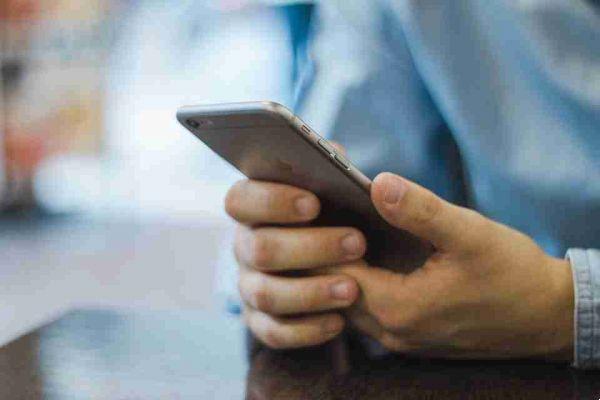 Default iPhone apps that you are not using and that you should find out. But over the years, iOS has gained a lot of new features, including new default apps.
Features in iOS are usually hidden behind a non-descriptive icon or gesture. Once you know how to access it, you will get a lot more value and productivity out of your iPhone.
App iPhone predefinite
Pedometer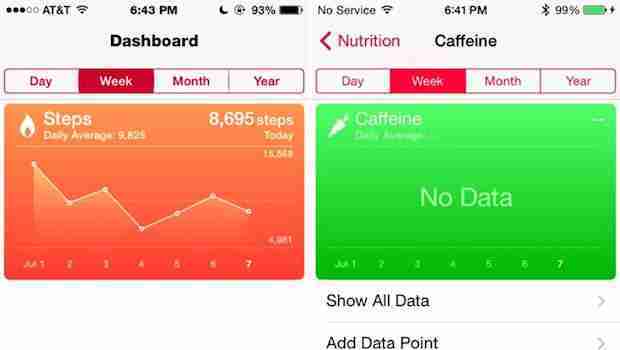 If you've never opened the Health app on your iPhone, you're missing out. Health uses the motion processor built into the iPhone. It can track the steps you take and the flights of stairs you climb each day.
Plus, the Health app can turn into a repository of everything related to your health and fitness. You can easily track your weight. And if you use a third-party app, you can view your workouts and sleep analysis on a single screen as well.
Spirit level and compass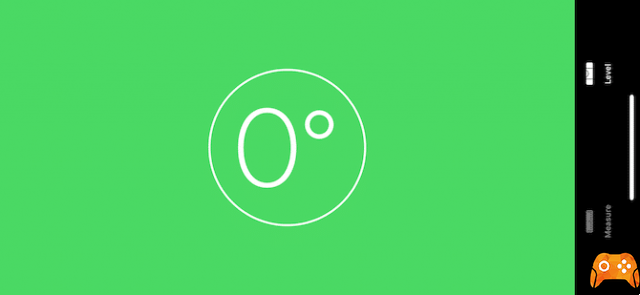 There is a level tool hidden in the Compass app. Open the compass and swipe left on the view. You will now enter the Level tool. Just put your iPhone on a surface and the screen will tell you if the surface is perfectly level.
Scan documents into notes
You don't need a third-party app for scanning and sharing documents. You can do this directly in the Notes app on iOS 11 and later.
Open the Notes app and create a new note.
Touch the button More in the toolbar and select Acquire documents.
Bring the document into the camera view and the app will automatically recognize and capture it. You can scan multiple documents in this view.
To touch Continue scanning and then press the button Save . The image will now appear in the note. You can export it as a PDF using the button Share .
Share location with friends in messages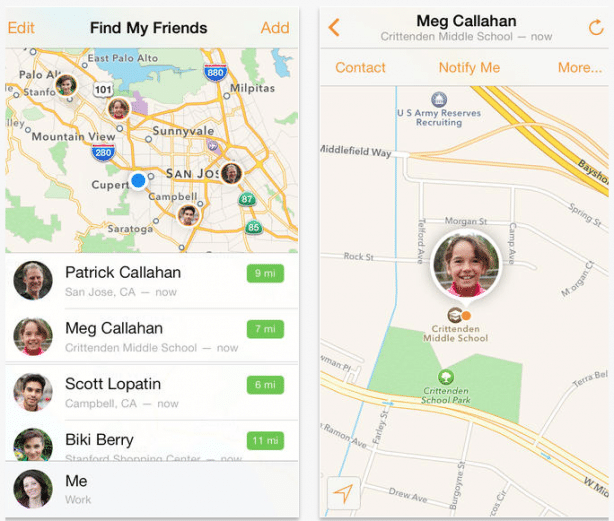 Find My Friends allows you to easily share your location with your friends all the time. But you can quickly send your current location or share your location for a couple of hours, right from Messages.
Open the Messages app, find a conversation and go to the section Details . Here you will find two options: tap Submit my current location for a one-time upgrade or choose Share my location to share for a while.
Drag and drop files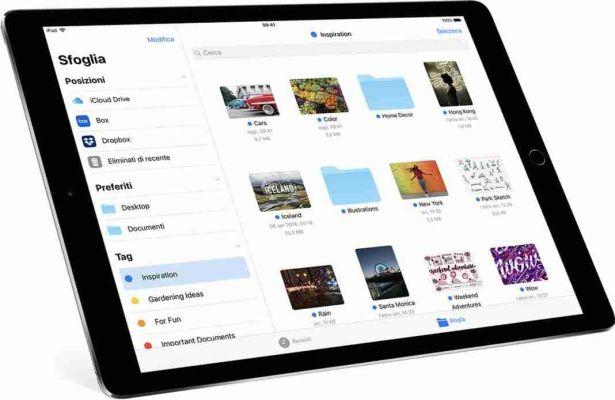 IOS 11 introduced the Files app, which is a feature-rich replacement for the iCloud Drive app. Files can show items stored not only in iCloud, but also in Dropbox and Google Drive. The app also makes it easy to organize files by drag and drop.
Drag-and-drop on iPad was one of the biggest features of iOS 11, and File has one of the best implementations. But did you know that you can use drag and drop to move files from place to place on iPhone too?
Just tap and hold on a file and keep it locked with your finger. Tap a different file to select it. Then use another finger to navigate to a folder and release your finger to move the files.
Swipe to delete in Calculator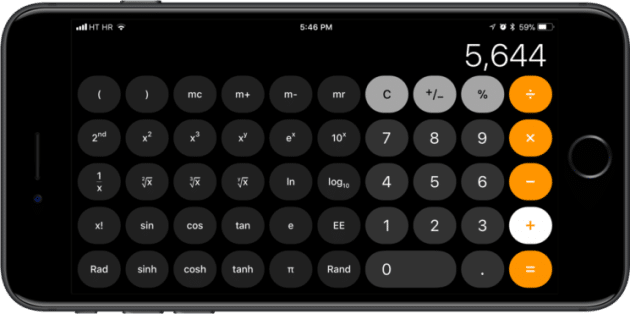 This trick will save you a lot of time.
You've probably noticed that there is no go back delete button in the Calculator app. If you touch the button Clear , the entire operation is canceled. What if you want to delete the last number entered by mistake?
Just swipe left or right on the number itself, and that's it.