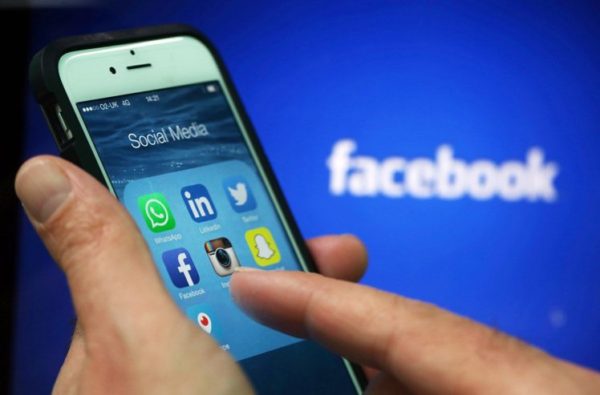 How to find out who deleted you from Facebook. You could go to your friends page and check https://www.facebook.com/me/friends but for those with a lot of friends it's a tedious task to do. Find who deleted you on Facebook it's hard to figure out on your own, as there is currently no program that tracks your friends.
However, Facebook does not notify us or inform us in any way if one of our contacts suddenly decides to remove us from friendsi on the social network. They deleted me from Facebook, how to cover who did it?
Who Deleted Me is available as a browser extension for Chrome and Firefox browsers, and instantly releases a list of contacts who have deleted you from Facebook every time you connect.
It doesn't work retrospectively - it doesn't let you know who deletes you from Facebook - but it also lets you know when your friends were "last seen" on Facebook. So you know if your friend is because he didn't reply to that message you sent him.
Unfortunately, there is no extension or program to be 100 percent sure who unsubscribed from Facebook. However, there is a method to know, a small procedure to be performed. So let's see how to find out who deleted you on Facebook through a manual procedure.
How to find out who deleted me from Facebook
Open Facebook. Touch the Facebook icon that looks like a white "f" on a blue mobile background, or go to https://www.facebook.com/ from Pc.
This will open your news feed if you are already registered on Facebook. If you are not logged in, please enter your email address and password before continuing. Select the search bar. Tap or click the white box that says "Search" at the top of the page.
Enter the person's name. Type the name of the person you suspect blocked you, then tap Show results for [name] from mobile or press Enter from Pc.
People who have blocked or deleted your account will be displayed in that tab. Search for the person's profile. Once you've seen the account name, click on it. You will be able to view a limited view of the profile even if you are blocked.
If you see a green writing that says "Add to friends", it means that this contact has you deleted from friends.
This is the only way to know if your friend has you deleted from Facebook. You will never be able to have a list of who has deleted you from Facebook, but through these procedures you can know if yours friend deleted you from Facebook.
Also Read: How To Share A Video From Facebook To WhatsApp Easily
Further Reading:
How to share WhatsApp status as a story on Facebook
How to delete your Facebook account
How to delete your Instagram account
How to recover deleted messages on Facebook Messenger
How to see hidden friends on Facebook