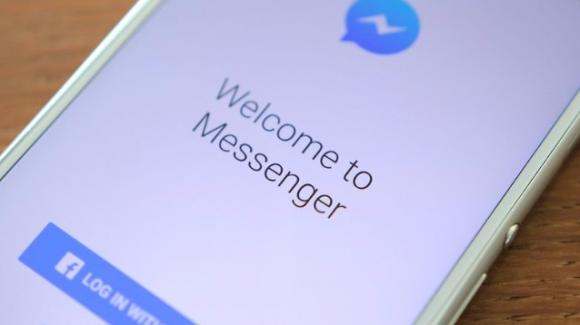 How to hide conversations on Messenger. When you connect to Facebook with your iPhone or Android smartphone, you usually don't enter a password because the account is already logged in, which is why you should hide conversations on Messenger.
Since anyone could spy on you without knowing it by picking up the phone, protecting your messages and communicating secrets with the most important contacts, I suggest that you hide the conversations on Messenger using the archiving mechanism (Archive).
Let's take a look.
How to hide conversations on Messenger - Complete guide for iPhone and Android
Requirements and specifications
we recommend updating Facebook Messenger to the latest version available on the App Store or Google Play
likewise, you can also hide groups
Hide conversations on Messenger: use the Facebook archive with Android
apri Messenger and choose the chat that should disappear
Press and hold your finger on the conversation to view a variety of options
Press on the command Archive to move the chat to the Facebook archive
Fine!
Hiding Messenger Conversations: Using Facebook Archive with iPhone
apri Facebook Messenger and choose the conversation to hide
Make slide swipe from right to left to unlock the options and then click Other
An interactive menu will appear. Tap on Archive to archive the chat.
Done!
Note
After the scrolling movement, to insert the chat in the archive on iOS it is also possible to press on Delete and then on Archive conversation
As you can see, to hide conversations on Messenger you just have to archive them. After that, the system automatically moves the active chat to a hidden section not accessible from the mobile.
It may seem strange to you, but with this trick, you will prevent many people from spying on you, because even if they have access to your account, they will never be able to discover the hidden conversations in the archive until they use a PC.
Alternatively, to protect your privacy you could also decide to hide Facebook Messenger in certain situations.
Further Reading:
How to disable Facebook Messenger
How to hide WhatsApp chats on Android and iPhone
How to send disappearing messages on Facebook Messenger
How to see chats archived on Facebook Messenger
What to do when Facebook Messenger doesn't work