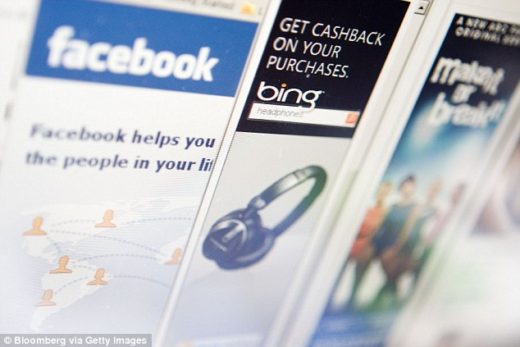 Facebook has found a way around the ad blocker, Facebook has decided to fight the ad blocker. In a blog post today, the company acknowledged that an increasing number of users have installed an ad blocker on their desktops to avoid advertising, which is considered annoying or irrelevant.
Soon, this block will no longer be possible to use. Facebook claims that "ads will be shown on Facebook desktop even for those people who currently use blocking software."
Facebook is debuting with new software based on ad preferences. You will be able to specify which advertisement you want to see based on your interests. Until now, people who had ad blocking software installed on their computers have been unable to watch ads on Facebook.
From today, Facebook users who log into the site through their desktop computers will see ads, regardless of whether they have AdBlock-type software installed.
Facebook joins a list of other companies that have already installed ad blocking software, including YouTube. While most Facebook users visit the site on mobile devices, a move to avoid ad blocking is impacting revenue.
"All this because Facebook is a free service, it relies heavily on advertising for its income, and it is therefore we must prevent users from blocking them."
However, as part of the update, Facebook is changing its ad control policy so that users can choose to see ads from particular companies.
Adblock Plus said in a response to the news that Facebook's decision was "an unfortunate move." According to the developers of Adblock Plus, the choice of Facebook could alienate users, limiting their individual freedoms.
The truth is that, numbers in hand, the decision will have an overall relative impact on the user base. Most of the subscribers use the social network from mobile platforms, which in the last quarter contributed 84% of the company's turnover. Adblocks do not work within the Facebook application for iPhone and Android.
In Britain, Culture Secretary John Whittingdale described adblocking as a "modern day protection racket," widely interpreted as a reference to the Adblock Plus whitelist.
Further Reading:
How to block ads on Apple TV
How to unblock someone on Facebook
How to disable receiving Facebook notifications (on mobile device, desktop)
How to Access VK.com despite the Ban
Advertising on Whatsapp, everything we know about the imminent arrival of ads in the app