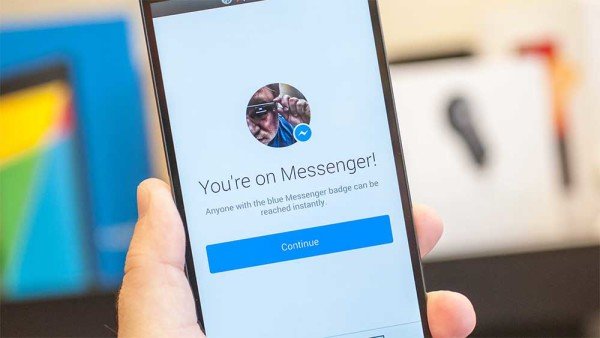 Facebook Messenger works to make messages sent and read disappear, already in 2012 there were rumors on Facebook, which at the time was already working, on its app, to equip it, as already for Snapchat, with self-destructible timed messages, but nothing more came of it.
Last year BlackBerry launched Timed Messenger which allows users to set how long the message must be visible to other users before it disappears.
According to Buzzfeed, Facebook is testing a similar feature for Facebook Messenger, to give users the ability to have their messages disappear after 1 hour.
This feature is currently only available in France, but Facebook wants to release this feature in other countries as well once the testing phase is over.
According to USA Today, anyone in a chat can turn the feature on or off at any time from within the app by simply tapping the hourglass icon.
Only the messages of that specific conversation will disappear after an hour, and only after activating the option. This feature could attract more users to download and use Facebook Messenger.
Microsoft also released an ephemeral messaging app for Windows Phone last year, but hasn't released the application for other platforms.
We will have to wait for Facebook to officially announce when it plans to roll out the new feature for all users globally.
Further Reading:
What is Vanish mode on Facebook Messenger and Instagram
What to do when Facebook Messenger doesn't work
How to disable Facebook Messenger
How to see chats archived on Facebook Messenger
Mark Zuckerberg has found the solution to offer a safer Facebook to its users