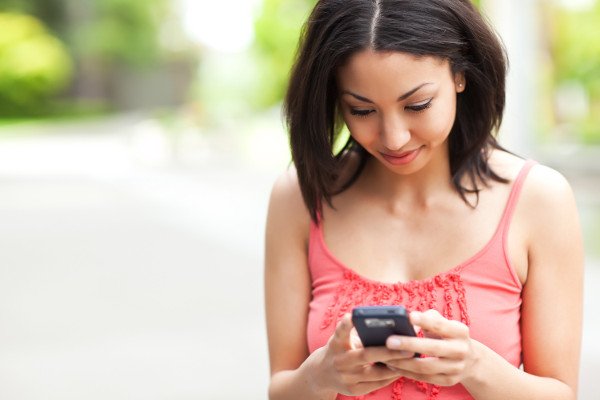 How to change the theme of WhatsApp? WhatsApp is a great communication tool, it allows us to interact for free with friends, family and acquaintances and gives us the freedom to express ourselves using statuses, profile pictures and more. The app is constantly updated and new options are released with each update, this has meant that the app is now used by millions of users.
However, one thing that has remained constant in the app is the green color that has remained there for years in front of our eyes. To be honest, it got monotonous and boring. The thing that surprises us is that with so many updates that the application has received, they have never done anything for change the theme of WhatsApp.
And so I started looking for the possibility of change the theme of WhatsApp, perhaps you already know that if you have a rooted phone that once you have performed the procedure opens the phone to a whole new world of customizations, also allowing you to customize WhatsApp to the maximum.
But what about those people who want to change the Whatsapp theme without root? Here is the answer; in this article, in fact, you will find out how to download and change whatsapp theme. E no need to root on your device.
How to change the theme of WhatsApp
In this article, you will learn the easy way to download a WhatsApp theme to your phone. Imagine how nice it would be to have an updated look and feel of your WhatsApp application. You can easily download a colorful and vibrant theme that will suit your taste and your eyes will thank you for the new look.
[irp]
First of all, make sure to make a backup of your WhatsApp chats and data. Once you have done the backup, we can then proceed to download the WhatsApp theme.
Uninstall the WhatsApp application.
Let's go ahead, now you need to download theapk gb whatsapp on your phone.
After downloading and installing the app, open it.
You have to register with the app just like you did with your WhatsApp; give your phone number and verify it through the code.
Now, restore your WhatsApp chat backup.
That's all. Your new WhatsApp is ready to use.
The good thing about gb whatsapp is that it works exactly like WhatsApp, however it also allows you to customize the app.
Read also: WhasApp without your phone number: it's possible and here's how
How to change the theme of WhatsApp
To change the WhatsApp theme, click on the 3 dots in the upper right corner to access the Settings.
Now go to GB WhatsApp> Download Themes
Choose the theme you prefer and click "Apply".
Now all you have to do is restart the app to see the new one whatsapp theme on your phone.
gb whatsapp it works similar to WhatsApp in all respects. It is safe to use and reliable. You will also be able to enjoy its many great features that the WhatsApp application does not offer.
Further Reading:
This is the dark WhatsApp theme for Android in the latest beta version of the app
How to change the background of Gboard
Download Samsung Galaxy S10 theme for all Huawei EMUI devices (One UI Theme)
How to activate dark mode on WhatsApp Web
How to change the language in WordPress