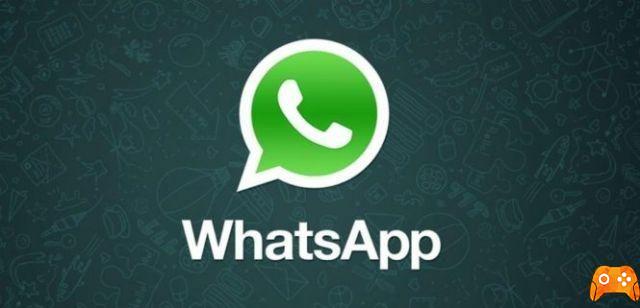 To ensure the security of your WhatsApp account, it is best to enable Double Authentication or Two-Step Verification.
How to transfer Whatsapp messages from one smartphone to another
As the world's most popular messaging application, WhatsApp is often a favorite target of hackers. It is very common to hear that bad people have got their hands on the private data of the application users. This is why it is interesting to protect yourself from these kinds of problems by enabling double authentication.
How to enable double authentication on WhatsApp?
This process helps ensure one greater security of your Whatsapp account asking - once activated - to authenticate in two phases. This involves introducing a second password to ensure that the person connecting to an account is the true owner.
To enable the Two-Step Verification on Whatsapp, you will need to go to your account settings by tapping the three small dots at the top right of the WhatsApp home screen. Then press "Two-step verification". You will need to enter a 6-digit PIN. You will also be asked to add a security email address to retrieve this PIN if you ever forget it.
Your account is now configured with double authentication. You will need to enter this code if you want to delete it. You will be asked for the PIN code every 7 days, at each new connection, or when you re-enter your phone number on WhatsApp or when you connect with a new smartphone. So, from today if someone wants to hack your Whatsapp account, they will have to find two passwords before getting their hands on them.
How to identify unknown numbers on WhatsApp
Further Reading:
How to enable WhatsApp two-factor authentication for Android
How to protect Whatsapp with two-factor authentication
How to enable Steam two-factor authentication
How to listen to Whatsapp voice messages without viewing and without opening the app
Checks blue Whatsapp, what they are and what they are for