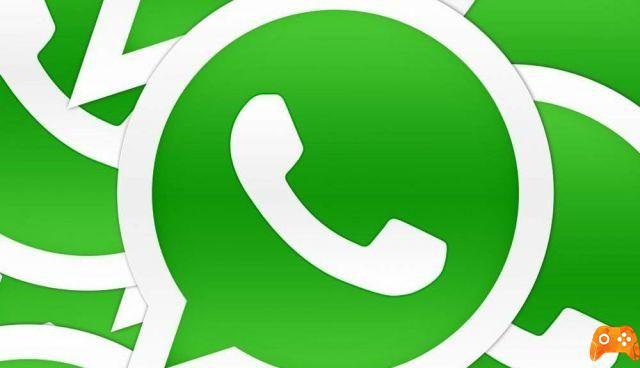 How to enable Whatsapp web to iPhone 6, 6 Plus, 5S e 5, WhatsApp Web for Android allows users to use WhatsApp in their web browser on any computer or laptop if they own an Android device.
WhatsApp Web for iPhone works the same, but instead allows you to use WhatsApp in your browser if you have a iPhone 6, iPhone 6 Plus, iPhone 5S, iPhone 5S o iPhone 5.
Currently, the feature is not enabled for iOS users, but you can still use Whatsapp Web for iPhone, if you have a jailbroken device. WhatsApp web for iPhone can be activated via a tweak called jailbreak WhatsApp Web Enabler.
Keep in mind that in order to use this tweak you are required to have a device iOS jailbroken.
How to enable Whatsapp web for iPhone 6, 6 Plus, 5S and 5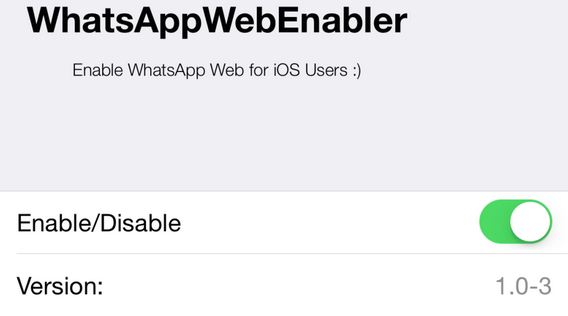 Make sure you have a jailbroken iPhone.
Open Cydia and search for WhatsApp Web Enabler.
Install the app.
Open the Settings app.
Find WhatsApp Web Enabler preferences.
Make sure you enable the tweak.
Double-tap the Home key to activate multi-tasking mode.
Keep WhatsApp still open.
Tap the Settings tab and tap "WhatsApp Web".
Then tap "OK. Done.".
Go to web.whatsapp.com.
Scan the QR code with your phone.
You can now use WhatsApp Web for iPhone.
Further Reading:
How to enable WhatsApp two-factor authentication for Android
Whatsapp is not working or connecting on iPhone
WhatsApp notifications don't work, 8 solutions
How to transfer WhatsApp from Android to iPhone
How to change your WhatsApp phone number