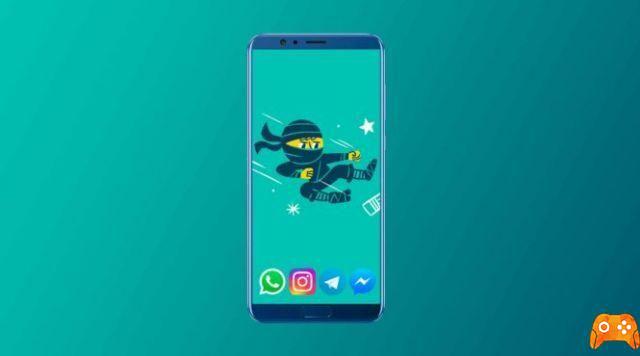 How to hide the last connection time in Telegram Some people are very jealous of their privacy and do not want to feel persecuted when using a mobile messaging service. Knowing when they last connected to a service is often the reason why many decide to switch to ninja mode and prevent their contacts from knowing when they log in and out of the app in question.
The last to incorporate the feature of being able to see the last connection time was Instagram and its private messages in Direct. A somewhat controversial implementation, but fortunately it can be disabled, as in Telegram. If you want to go unnoticed among your contacts and no one knows you're online, we show you how to stop showing the time.
How to hide your last online time in Telegram?
Activate ninja mode in Telegram
Let's finish our list with another popular app. Telegram has always been characterized by offering many options to its users, so it is also possible to chat in ninja mode and disable the last connection time. To do this, we will have to follow the following steps:
Open the options menu by sliding your finger from the left edge to the center of the screen and click on"settings".
In this menu, we enter the option that appears as"Privacy and security".
Here, as in WhatsApp, we can change who can see our last connection.
As you can see, with the exception of Facebook Messenger, hiding or showing the last connection on messaging platforms is a very simple process. For the most jealous of privacy is a very useful way to breathe and prevent others from knowing whether or not we are using the app.