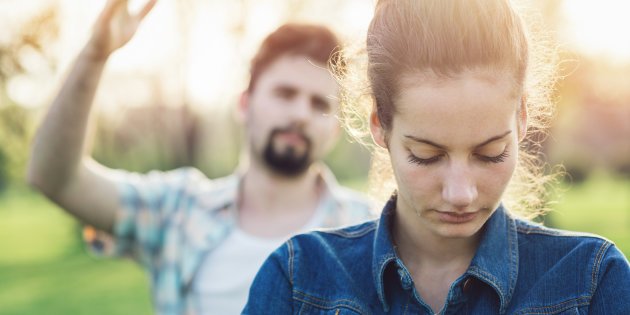 How to tell if someone has blocked you on Facebook using iOS, Android or PC. How to find out who blocked you on Facebook. Your best friend or ex girlfriend no longer replies to your messages? Chances are she blocked you on Facebook. Here's how to find out.
How to prevent Facebook from sharing your data?
Social networks are a double-edged sword that must be taken into consideration. On the one hand, they allow us to stay in touch with our friends, family, co-workers, etc., but on the other hand we are also exposed to them ... especially when changes occur in our lives. You understand what we want to talk about: everyone knows you have a girlfriend you really like or a friend you hang out with at night, but in the beginning relationships break off and this is the moment that the famous block on social networks appears.
It may take several days to realize that you have been blocked on Facebook. For this reason, in today's article, we will teach you how to know if someone has blocked you on Facebook.
While this is hard to believe, there is no software in which we enter our data and tell us that someone has blocked us. Also, if at any time you find one, our advice is to run away as far as possible, because surely it is a program that only wants to do one thing, to steal your personal data.
How to disable the location to avoid being tracked on Facebook
How to know if someone has blocked you on Facebook
As mentioned earlier, the methods for finding out if someone has blocked you are very varied. Here's the first one: look at the chat history with this person. This is one of the most effective tests if a user has blocked us on Facebook. To do this, simply search for a conversation you had with the person in question and see what appears. If you can't send a message, it's simple, it blocked you; however, if he appears as a "Facebook user", he has deleted his account.
Another tip for knowing if someone has blocked you: search for this person on Google. Enter his name and surname in the famous search engine and see the profiles that appear in the results. If you get an error when you click on one of them, it means it has blocked you too.
Finally, another foolproof method is that of tagging photographs or joint research. The first is as simple and easy as looking for a photo that is tagged with that particular person. If his name appears, but there is no link to visit his profile, it is very likely that this person has blocked you. As for the second, ask a friend to look up the name of the person who may have blocked you. If he sees your account, and you don't, he deleted you, that's obvious.
Do you have another method to check if someone has blocked you on Facebook? Leave a comment so that the rest of the users can also know how you did it.
How to be offline to some friends on Facebook
Further Reading:
How to unblock someone on Facebook
How to see hidden friends on Facebook
What to do when Facebook Messenger doesn't work
How to share WhatsApp status as a story on Facebook
What happens when you block someone on Facebook Messenger