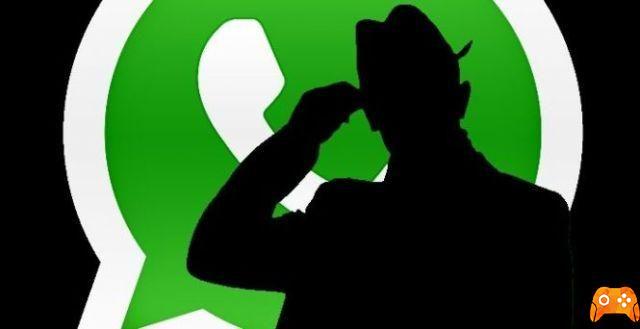 We will show you how to know if they are spying on Whatsapp using the WhatsApp web service. It is a web tool with which you can access WhatsApp on any computer directly from the browser and without having to enter your phone number or any type of password.
If you take a person's phone and access the browser version of WhatsApp, you will be able to see everything that is being done without you noticing. And yes, really, it is a security hole very , which is important.
If a father wants to spy on his son's WhatsApp, he just needs to take his mobile phone, enter the app, scan the QR code and, ready, he will be able to access everything he writes and reads.
Some people will say that "this is a desperate measure for parents who want to know what their child is doing with their cell phone," and it could even be understood - regardless of his conscience and family -, however it remains. a security failure.
Any classmate could take your cell phone in a moment of confusion and spy on your Whatsapp without you noticing. Your partner might too you (or you lei).
The whatsapp web site was created for our convenience, very simple to use and allows every user in your family, as well as at work to connect to your WhatsApp on your computer without you noticing. Today we decided to write this article and help you understand if they are spying on your Whatsapp.
The only way to prevent this invasion of privacy is to have a screen lock that cannot be skipped, such as fingerprint, face unlock or iris. Again, the person who has decided to spy on your Whatsapp could see without your knowledge what the unlock codes are while entering them. What are you left with then? Learn to identify if someone is logged into WhatsApp Web with your account, something really simple and that can save you more than a headache.
How to add background music Whatsapp Status
How to know if someone is spying on WhatsApp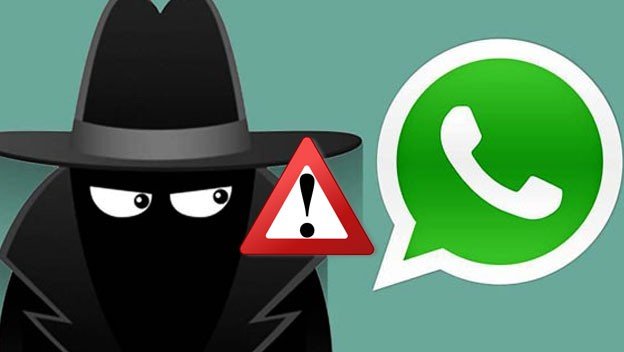 Fortunately, WhatsApp saves a record of all the sessions you have started in the mobile application, when, from where and on which operating system. To access it, click on Settings> WhatsApp Web Button. There you will see a list with all the sessions. If someone is spying on you right now, you will know, because he will show you that the session is "Currently active". This process is also valid for the desktop application.
If there is an open Whatsapp Web session, a message like this will appear:
Last activity yesterday 27 May 2019
Windows 10
You should check the first line, as you indicates the date of the last session, which is the last time someone started Web WhatsApp with your account. By chance "the last time" was Friday 24 May when you, on Friday, did not even turn on the computer (for example)? If it is so, I am sorry to tell you that it is very likely that someone is spying on you on Whatsapp.
Fortunately, by pressing the button below you can close all open sessions and eliminate that person forever. The next time you log into WhatsApp Web or the desktop app, remember to log out in so that no one can access it. You have to do the same with everything! Do not leave sessions open on any computer, whether personal or someone else's. You never know who will use it next and for what purposes.
3 ways to send a WhatsApp message to someone without adding them as a contact
Pay attention to your notifications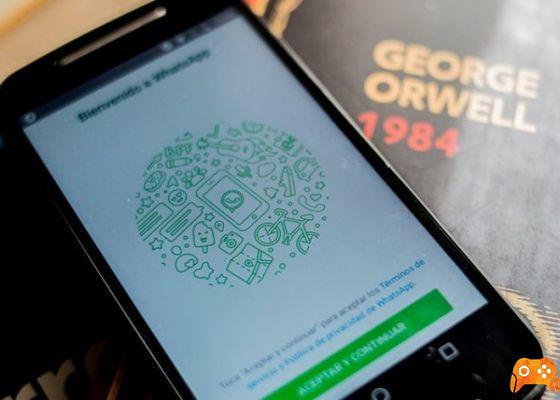 Since few days WhatsApp has started sending notifications about using WhatsApp Web, that is, as soon as someone, including you, accesses the Whatsapp app via web.whatsapp.com you will be notified with a notification on your phone. This is the first alarm bell if you didn't connect on Whatsapp.
However, these notifications don't work for sessions that were already open, that is, if you have recently used Whatsapp Web on your PC, you will not receive any new notifications. Know that Whatsapp takes a while to notify that a connection has been opened on Whatsapp.
Send automatic replies on WhatsApp
Check your open WhatsApp web sessions
Let's start by telling you how to know which sessions you have open. Access the WhatsApp mobile application and, in the Chat section, press the options button that you have at the top right, you will see it because it is the three dots icon.
A pop-up window will open with several options. In it, click on the WhatsApp Web option that you will see in the middle of that menu, you will be able to manage the web service.
You will enter a screen where you will be shown all the open sessions with WhatsApp Web using your account. If you've never used WhatsApp Web before, congratulations, as they may have been spying on you. And if you notice that Whatsapp Web has been opened on a computer you don't know, things are getting really bad.
In this case you can close all open Whatsapp Web sessions (Disconnect from all devices) and delete the Whatsapp spy.
Here's how to recover deleted photos from Whatsapp
Watch the last few hours of connection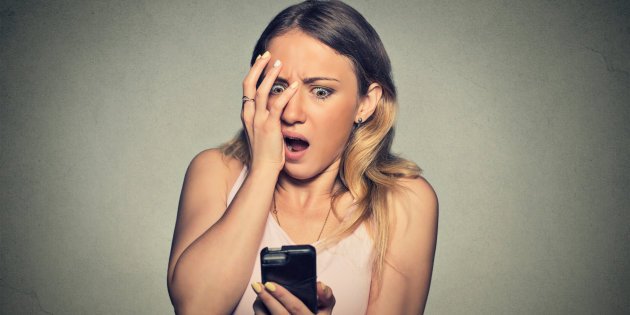 WhatsApp web how to use the application on a PC or Mac without a smartphone
The open sessions screen in the WhatsApp web section of the mobile application also has other essential information to know if they are spying on Whatsapp. The most important is the last hour of connection, since it is possible to detect if someone has used one of those sessions that you have opened at a time when you were not in front of the computer.
It also offers you other data that is almost as important as the browser from which the session was started or the operating system. For example, if you use Windows and see that there is a session open on a macOS with Safari, this is bad news.
How to send full resolution photos with WhatsApp for iOS
If in doubt, it is best to close the session
Starting a new session with WhatsApp Web is incredibly easy, so the simplest solution to any problem is to close the session you're sure you didn't have. For this, it is enough click on the suspicious session and start the process.
To disconnect a device you do not know on Whatsapp, go to Settings and then in Whatsapp Web, click on the session you want to close, asked if you want to close. In this window fai simply click Shut down, you're done.
5 things you don't know about WhatsApp Web
To reuse your WhatsApp account with that specific browser or computer you will need to reopen a new session using your mobile phone.
And if you have too many open sessions, and you don't want to risk it, you can also choose the option Close all sessions as we told you in the previous paragraph, even yours, so you are sure not to be spied on Whatsapp.
What happens when you uninstall WhatsApp?
Further Reading:
How to know who saved your number using WhatsApp
How to speed up listening to WhatsApp voice messages on Android
How to mute the microphone on Android
What happens when you block a person on Whatsapp
How to find out if someone is spying on us on WhatsApp