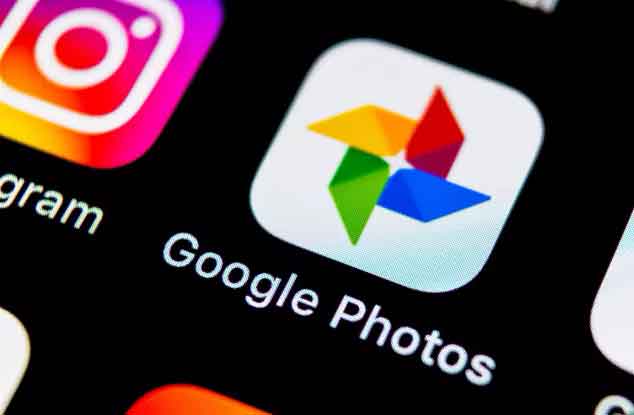 I am part of 10 WhatsApp groups. Here ... I said it out loud. At this point, you may have already deduced the sad state of my phone's gallery. From gibberish media to awkward jokes, my phone has seen and saved everything. While there is a nifty little trick to hiding WhatsApp media from the gallery, the damage has been done much earlier. My phone's WhatsApp media folder was already synced with Google Photos. Imagine my horror at seeing old media files confronting camera roll images.
Cleaning up unlimited storage may seem pointless to some. However, for those of us who consider spring cleaning more than just a yearly affair, keeping only the relevant stuff is of the utmost importance. So yes, a few hundred useless media files are a big red flag. Also, a clean Photos app will make for a smooth experience. Keeping only the relevant things is of the utmost importance.So in this article, I will show you a quick and smart way to remove WhatsApp Photos from Google Photos.
How to clean WhatsApp quickly and easily
Suggestion: WhatsApp now allows you to hide media files directly via Settings. Enable the "Show media files in gallery" option in the chat settings.
Search intelligently for Whatsapp files
The best thing about WhatsApp is that it stores media files in a certain format. If you notice, the image files have IMG- [Sequence] -WA ***. Jpg as a suffix and the same goes for videos. So, our task would be to search for these files in Photos and manually remove them.
Step 1: Open Photos and type WA in the search bar, this will bring up all the photos that have the name of the image above.
Step 2: long press on a photo to select and without lifting your fingers, drag down until all images are selected.
Tap the delete icon and that's it! For now, this appears to be the only way around.
Suggestion:
similarly, you can also remove screenshots from Google Photos. If your phone saves screenshots with a particular suffix, search using the same keyword and show them the trash.
Alternatively, you can search using the keyword * .png.
How to turn off automatic backup in Google Drive
Now that you've cleaned up Google Photos, you need to make sure it's not full again. The best way to do this is to turn off WhatsApp syncing.
To do this, swipe right to go to the Settings menu and once there, go to Device Folders> WhatsApp Pictures and disable the Backup and Sync button. Do this for the other WhatsApp add-ons like WhatsApp videos and GIFs and not a single WhatsApp image will bother you again!
If you want some images to be kept forever in Google's immense maze of photos, we've got a nifty little trick for you.
Go to your phone's Gallery app and select the images you want to back up. Once you've made your selections, tap the three-dot menu in the top right corner and tap Move to Album. Select Camera or Camera Roll as the location.
This will change the position of all selected images. Then, the next time you connect to Wi-Fi, those photos will sync automatically. Great, isn't it?
Free up storage space on your device
Again, photos and multimedia files clog up the phone's memory. So it makes sense that photos that have already been backed up won't take up unnecessary space on your phone.
All you need to do is go to Settings and tap on the Free up device storage option. Alternatively, you can tap the Backup Complete icon on the home page.
Further Reading:
How to hide the WhatsApp profile photo from a contact without blocking it
How to hide photos and videos on Whatsapp
What happens when you uninstall the Google Photos app
Because sometimes Whatsapp doesn't send photos
WhatsApp: how not to send photos to the wrong people