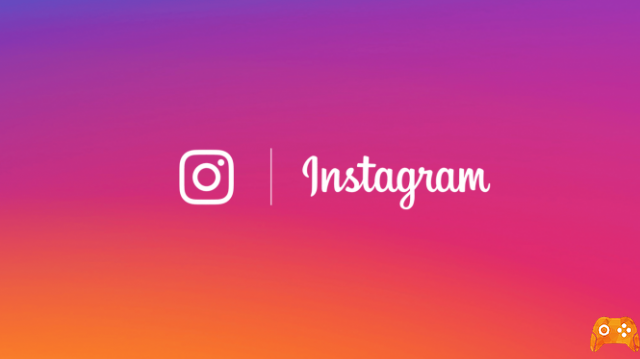 Instagram is not just photos and stories, it also serves as a messaging application. Do you use the app for this purpose? You know it is possible to schedule automatic replies. There are countless social networks today, but in reality there are few that are used massively. Instagram is always one step ahead: it easily dominates a multitude of fields, not just that of photography.
Incredible! Instagram allows you to try on clothes with augmented reality before buying
After stealing Snapchat Stories, Instagram has become the king of ephemeral content. And it won't be able to steal the role of messenger from WhatsApp or Telegram, but there is no doubt that Instagram maintains an important share of users, especially among young people.
It's not that Instagram messaging has infinite configurations, nor is it the most powerful app for it. It lacks end-to-end encryption, something essential, and also another element that WhatsApp Business has, for example: automatic replies. Although they are easy to achieve with the new AutoResponder app for IG.
The app we are talking about has just been created and works well for the task entrusted to it: automatically responding to private messages that access your Instagram account. Of course, you have to act with caution: AutoResponse is an application outside of Instagram, there is always a risk that it can filter your messages.
Schedule automatic replies for your private Instagram messages and filter by contact, by word ...
The application is extremely powerful because not only does it allow you to reply to any message, but AutoResponder has a powerful filter that serves to reply to certain contacts and messages that match a certain word structure. That way it won't just work by default, but it will also know which messages to reply to and when to go about its business.
AutoResponder for IG is a free application that has limited use.
By default, no more than basic filters can be applied, but they are more than enough. You just have to activate access to notifications (AutoResponder must read notifications to identify Instagram private messages), create the desired reply messages, along with their triggers and voila: your Instagram private messages will work autonomously when you need it
For example, to avoid spam messages: AutoResponder will reply with a predefined message so you don't have to do it yourself.
AutoResponder for IG - Auto Reply is a free application for basic use. Include ads in the configuration; and you can access the Pro version by paying 14,88 euros and supporting the developer. Too expensive if you don't use the Instagram account to work.
Instagram's "Silence" feature will help users fight bullies
Further Reading:
What to do if Instagram gives you an "unknown error"
How to delete your Instagram account
How to put a GIF in your Instagram story
Send automatic replies on WhatsApp
How to schedule Instagram posts