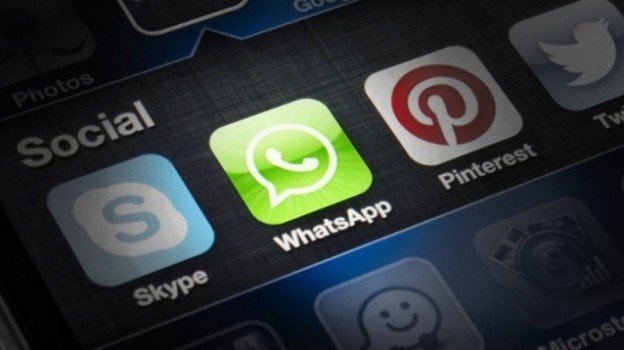 Like sending files and documents via Whatsapp, there are a lot of applications available on the Google Play Store that allow you to share documents, but this feature is not yet available on the most popular instant messaging application, namely, WhatsApp.
Today, the company has released an official update for WhatsApp that allows you to share more than just images, videos and voice messages. Now, you can also share documents through your favorite instant messaging application.
The company has released the latest update for its users, but this APK is not available for download from the official WhatsApp site or Google Play Store, and it will take some time to download.
If you are eager to try out this new WhatsApp feature, we have a verified APK for you, which you can download and install manually. The latest version of the app is 2.12.493 which is ahead of version 2.12.453 which can be found on the official WhatsApp website.
After installing the update on your device, in addition to WhatsApp you have to open a conversation, tap on the attachments and you will find a new option, namely, Document.
Once you tap on the document option, it will show the list of documents available on your smartphone that you can share with your contacts.
The latest WhatsApp update supports sharing PDF files and does not support exchanging other formats such as MS Word, spreadsheets and many more.
It will be interesting to see support for other formats, as well as the integration of Google Drive, where you can share documents on your Google account with future updates.
With the latest update, the video option has been removed and can no longer be found.
The new WhatsApp update is currently only available for Android users, and there is no information when it will be released for other platforms such as iOS and Windows Phones.
The company also announced that WhatsApp will no longer support devices such as Nokia Symbian, BlackBerry, Windows 7.1, and older Android 2.1 or 2.2-based smartphones.
To download the latest Whatsapp update: click here
Further Reading:
How to send high quality videos via WhatsApp on Android and iPhone
How to send full resolution photos with WhatsApp for iOS
WhatsApp: how not to send photos to the wrong people
WhatsApp prepares a new advanced search function
How to send the same message to multiple contacts at the same time with WhatsApp for Android