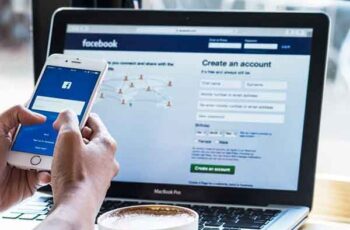 How to unblock someone on Facebook and see their posts again. Unblocking people on Facebook allows you to see their posts again. You can unblock someone on Facebook using the desktop website or the mobile app. Once you unblock someone, you will be able to see their Facebook posts again and send them direct messages.
Maybe you were tired of your uncle's political jokes. You may have seen your high school friend's cat from high school quite often. Whatever the reason, you've blocked someone on Facebook. But what if you want to unblock them? Facebook allows you to unblock anyone quickly without notifying them. Unblocking someone will also add them back to your friends list if you were friends before the block.
We show you how to unblock someone on Facebook. If you just want to stop seeing someone's posts on your timeline, but still want to interact with them, consider unfollowing them. Unfollowing someone simply hides their posts on your timeline without notifying you.
How to unfollow someone on Facebook from PC
From anywhere on Facebook, find and click the down arrow in the top right corner of the page.
In the drop-down menu, click on Settings and Privacy, then Settings at the top.
In the column on the left side of the screen, click Block.
On the next page, see which users you have blocked and click Unblock next to anyone you want to unblock.
Click Confirm in the pop-up window that appears.
How to unblock someone on Facebook from Android and iPhone.
Open the Facebook app and tap the three overlapping lines in the bottom right corner (iPhone) or top right corner (Android).
On the menu page that appears, scroll down until you tap Settings and privacy, then Settings.
On the Settings page, scroll down and tap Lock.
You will be shown a complete list of all the people you have blocked. Touch Unblock next to any person's name, then confirm by touching Unblock again.