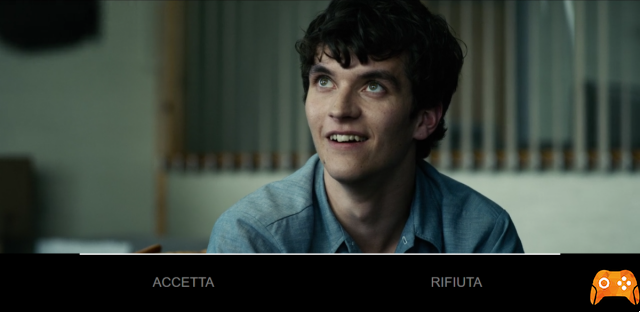 This year there is a new episode of Black Mirror which is interactive. The only problem is that interactive support is not universally available. Not even Apple TV users can watch and interact with it. The good news is that you can still watch the Netflix interactive content su Windows 10 e su un Mac.
Watch Netflix interactive content on Windows and Mac
If you are using Windows 10, it is likely that you are using the Netflix UWP app and it will not allow you to interact with the interactive content. The solution for both Windows 10 and Mac users is simple; use a browser.
You can use almost any modern browser to watch Netflix interactive content on Windows 10 and / or Mac. Chrome works fine.
Open Netflix in your browser and search for the interactive title you want to watch. It will work like any normal title.
https://www.youtube.com/watch?v=UmS4W5BS0OU
When you come to a choice within the storyline, use the mouse to select one of the two options.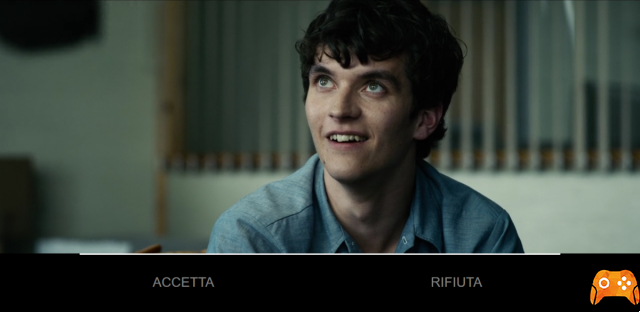 Watch Netflix interactive content on smartphones and tablets
You can watch Netflix interactive content on other devices as well. IOS devices, i.e. iPhones and iPads running the latest version of the Netflix app, will be able to select options within an interactive story.
Android devices can play interactive Netflix content, however, it depends on both the version of Android you are using on your device and the version of the Netflix app you have. If you have a fairly recent version of Android, make sure the Netflix app on your phone is up to date.
If you're looking to watch interactive content on Apple TV, you can't. You can try casting it from your iPhone or iPad and interact with it from your device.
This same trick won't work with Chromecast. If you cast from one of your devices, the content will only play on the screen / monitor and not on the device you are casting from, making it impossible to interact with it.
Of course, if you can just watch Netflix interactive content on Windows 10 or Mac, you can also mirror it from one of these platforms to your favorite smartTV.