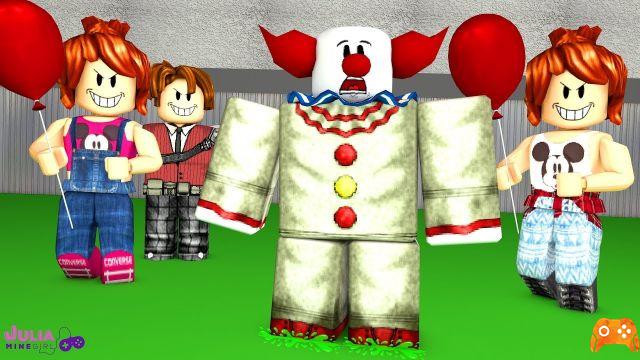 ---
As absurd as it may seem, a mysterious clown is terrorizing Roblox players. One of the most loved games by the very young hides a scary easter egg that can be activated by typing a specific command.
Typing the term "? Iloveyou" in Roblox will bring up a video showing it a man in a clown mask intent on slapping his face, all in a decidedly eerie setting that would not struggle to be perfect for the Resident Evil series. The developers have not revealed the origin of this easter egg, considered by many to be rather raw considering also the target audience of Roblox.
Roblox Inc went public in March reaching a quotation of 45 billion dollars, more than giants like Electronic Arts and Take-Two Interactive. This huge success allowed Roblox to enter the TIME Top 100, cited among the most influential companies of the year along with Sony, Microsoft and Epic.
Roblox is a real phenomenon on mobile with hundreds of millions of downloads and a success that shows no signs of diminishing, as evidenced also by the numbers generated by the listing of the company responsible for the project. According to analysts, Roblox will continue to dominate the App Store and Google Play rankings in 2021, generating record revenue.