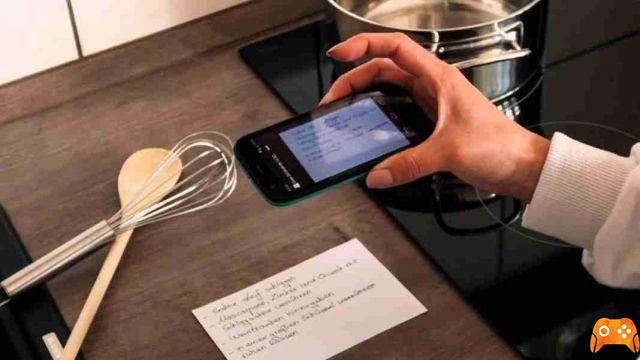 Scan the best applications with your smartphone. The world is slowly moving towards an eco-system where paper is a thing of the past. However, you still come across numerous needs to interact with paper, such as business cards, magazines, or simple handwritten notes. On occasion, if we need a digital copy of a physical document and do not have a scanner at hand, we resort to photo scanning applications. Here is a list of the best photo scanning apps for Android.
Scan the best applications on the Play Store with your smartphone
Scanning with smartphones through these free applications on the Google Play Store will be very simple.
Office Lens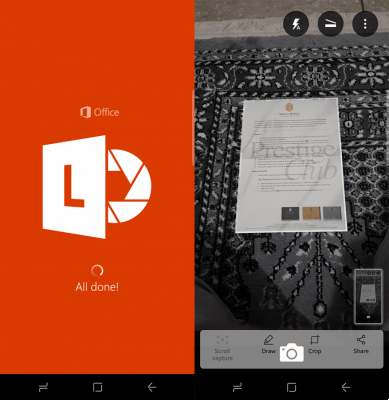 Office Lens is like a pocket scanner: like magic, it digitizes notes on whiteboards. With Office Lens you can always have important documents or business cards at hand, jot down ideas and take photos for future reference, collect receipts or slips of paper so as not to lose them.
CamScanner Phone PDF Creator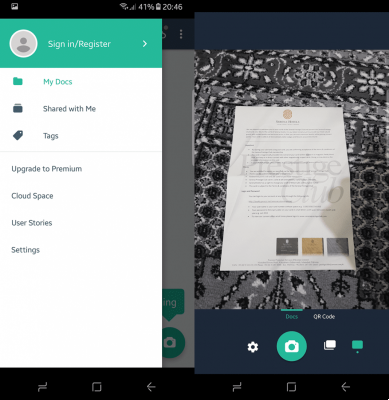 CamScanner is an intelligent document management solution for individuals, small businesses, organizations, governments and schools. It is the perfect solution for those who want to digitize, synchronize, share and manage different contents on any device
Tiny Scanner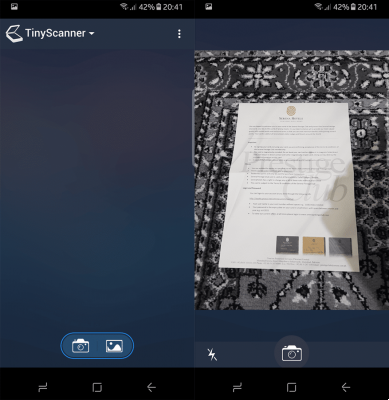 Tiny Scanner turns your phone into a portable scanner. Scans are saved on your phone as images or PDF files. Name your scans and organize them in folders or share them
Fast Scanner: Free PDF Scan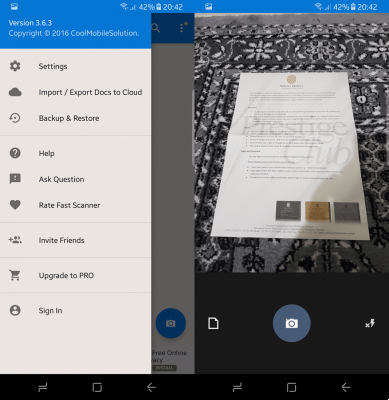 Fast Scanner turns your Android devices into a multi-page scanner for documents, receipts, notes, invoices, business cards, whiteboards and other paper texts. With Fast Scanner, you can quickly scan your document, then print and email it as multiple pages in PDF or JPEG files. Also you can save PDF files on your device or open them in other apps.
Image scanner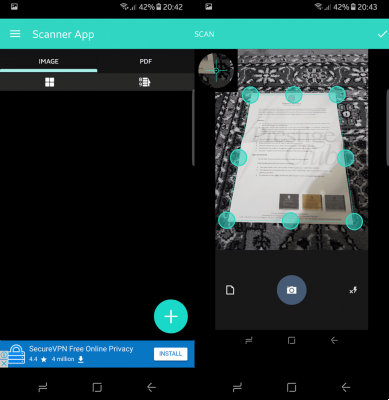 Camera Scanner turns your mobile phone into an amazing scanner. use the camera as a high-definition scanner. take a picture of all paper documents and scan it. Easily share scanned documents via email, cloud print, fax or upload them to cloud storage.
document scanner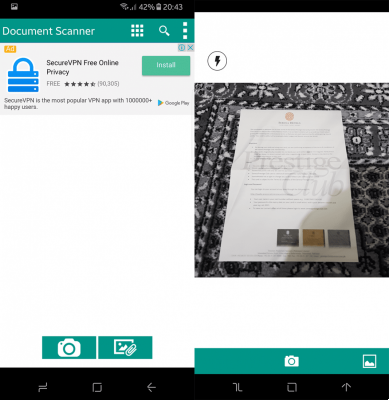 Document Scanner. Are you looking for a mobile scanner? Document Scanner turns Android devices into a multi-page scanner for documents, receipts, notes, invoices, business cards, whiteboards and other paper text.
This app is like a scanner in your pocket. With this application, you can quickly scan your document, then print or share them as multiple page PDF or JPEG files. You can also save PDF files to your device or open them with other applications.
Clear Scanner: Free PDF Scans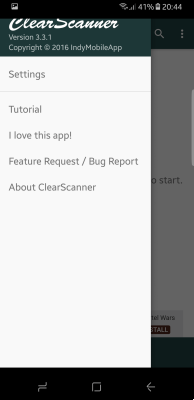 Clear Scanner: Free PDF Scans. Now convert your smart phone into a mini pocket scanner and enjoy the high quality image of your device within one contact with the best ever mobile scanning app Document Scanner: Free PDF Scans. Document Scanner allows you to quickly scan any type of documents, images, invoices, receipts, books, magazines, lecture notes and everything else that needs to be there in the device in a short time. This is the fastest way to get the scanned document in the highest quality and instantly convert it to PDF or JPEG format so that you can share the scanned document, images, books, invoices, important notes or any type of paper you can think of.
Scanbot – PDF Document Scanner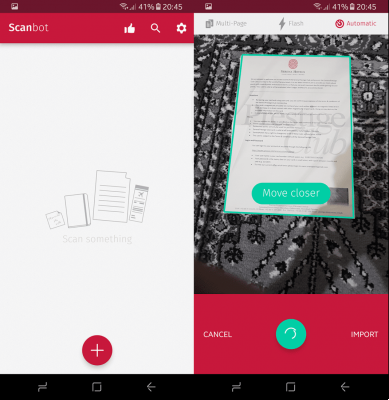 Scanbot is the best PDF document scanner app and very easy to use. Already 7 million people on Android and iOS use Scanbot to scan documents, receipts, whiteboards, QR codes or barcodes. The scanner app has already won numerous awards and reaches a satisfaction level of 98%.
Just hold your smartphone or tablet over a document and Scanbot will automatically scan it. The scanner application will then crop the document and optimize the colors. Save your scan as a PDF or JPG with one tap.
Easy Scanner – Camera to PDF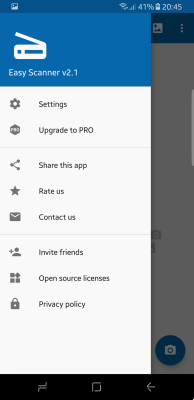 This app allows you to scan documents, receipts, tickets, reports or anything with your android device.
Easy Scanner - CamScanner - PDF Scanner - Skyscanner or whatever the name is, this application has been designed to fit your daily work with additional smart features (export to PDF and images, connect printers, upload cloud, send an email, etc)